PASSENGERS
Your vacation starts with us. Welcome on board!
Baggage Info
Meal Pre-order
Before the Flight
Journey
Special Assistance
SmartLynx Safe Travel Health Measures
Since the beginning of the corona outbreak SmartLynx Airlines has implemented a number of measures to ensure safe and healthy travel. Our existing policies are in line with the guidelines provided by the the International Air Transport Association (IATA).
On-board Sale
Discover all the flavours you can enjoy on-board, and our sky shop items available for purchase while on the way to your dream destination.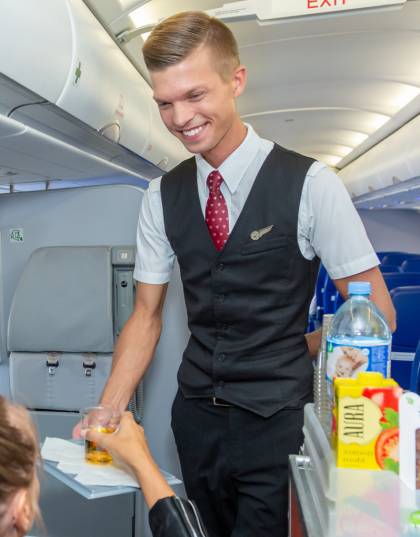 21480
flights made in 2019
3.6

Million

passengers in 2019
63.800
block hours in 2019
Inform us
Help us improve your travel experience even more. Please leave your feedback.
FEEDBACK
Claims
If you are not completely satisfied with your flight, please send us your claim.
CLAIMS