TRAVEL DOCUMENTS
Passport, Visa, ID-card
Depending on the destination, a passport (incl. a visa) or another form of an identity card is always required for travel, and you may be asked to prove your identity to airlines, security personnel as well as immigration authorities at various stages of your journey.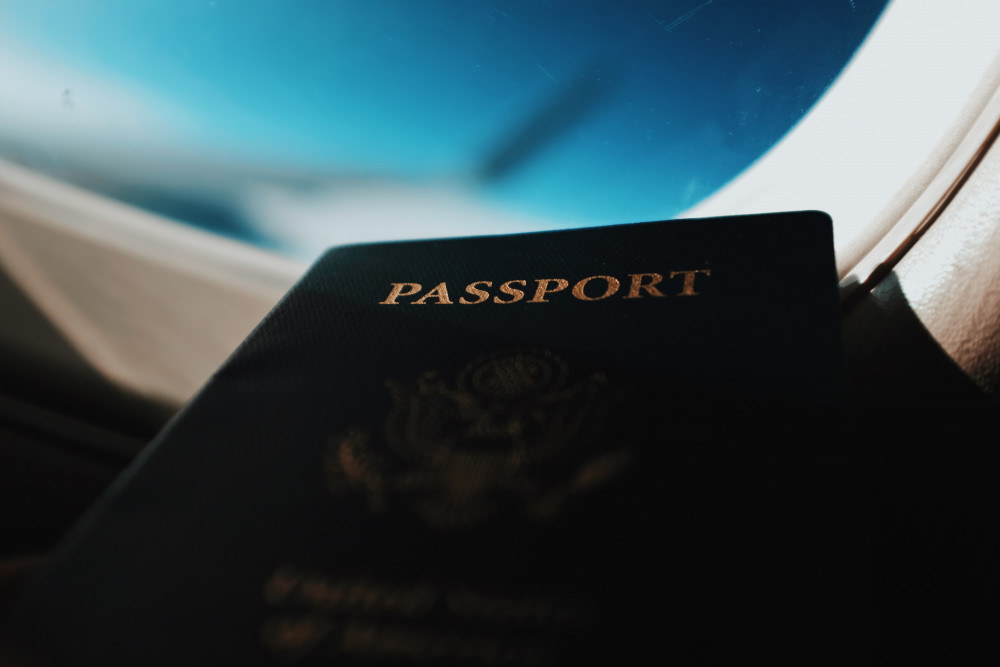 We recommend
To allow sufficient time to apply for a passport or a visa, we recommend you check early enough which of the applicable entry requirements are for your destination. Your travel agency or the consulate/embassy (for example, the Ministry of Foreign Affairs) of the country you are traveling to will be able to provide you with relevant information on any required documents.
Ensure that your travel documents are valid and in order, and observe that many countries require your passport to be valid at least 3-6 months beyond your intended stay in that country.
Note! It is wise to take photocopies of your passport, tickets, driving license, credit cards, and other travel documents along with you. A copy of, for example, the passport page that contains your photo and your personal details can be useful in the event of your passport getting lost. Keep the copies in a different place from the original documents.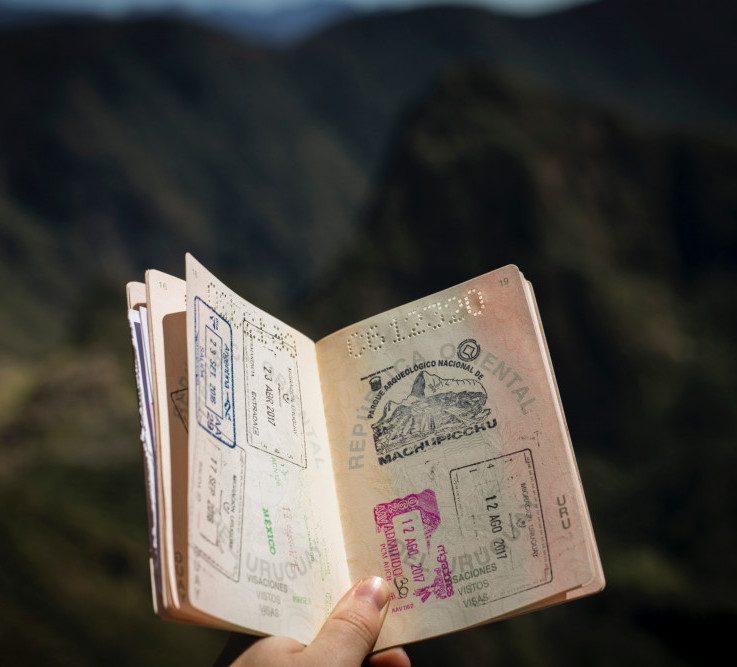 Visa
Many countries require travelers to hold a visa to enter or transit the country. In some cases, visas can be obtained upon arrival, but in most cases, a visa must be obtained prior to the journey. Information on visa requirements can be obtained from your travel agency or from the embassy/consulate (for example, the Ministry of Foreign Affairs) of the country to which you intend to travel. Obtaining a visa is the responsibility of the passenger, airlines have no legal obligation to inform passengers of any visa requirements.
Vaccination and Medicine
In some countries, it is required or recommended that you have certain vaccinations, and it is worth obtaining these well before your trip. Information about vaccinations can be obtained from a travel agent or health center. Also, before traveling, check that you have a sufficient quantity of personal medicines. Please consult the relevant healthcare authority of your country for more information.
Travel Insurance
Consider the purchase of travel insurance that covers both yourself and your baggage. If you travel frequently, annual insurance is often a good buy. Airlines are not responsible for valuables, fragile items, or perishable goods carried in check-in baggage.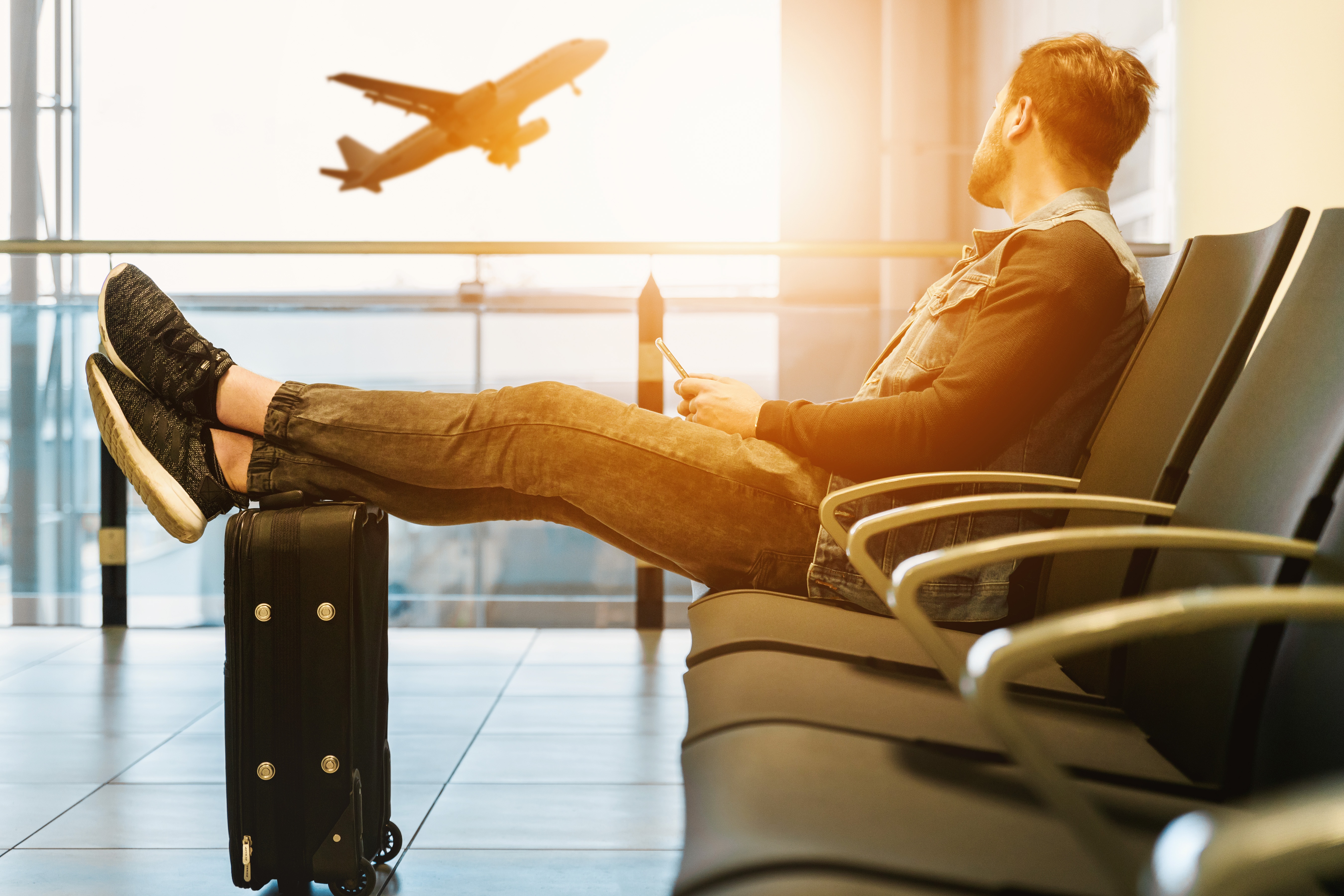 Inform us
Help us make your travel experience even better. Please leave your feedback.
FEEDBACK
Claims
If you are not completely satisfied with your flight, please send us your claim.
CLAIMS