BABY FOODS AND PRAMS
Baby Food in Your Hand Baggage
When travelling with a baby, you are allowed to take the food your baby needs during the flight on board the aircraft. The food may also be in a container larger than 100 ml, such as a flask with water or a feeding bottle with milk or baby formula. You also don't have to place the baby food in a transparent plastic bag.
You can also carry solid baby food, e.g. various purées, in your hand baggage. Still, you should be prepared for the container to be opened for sampling at the security control.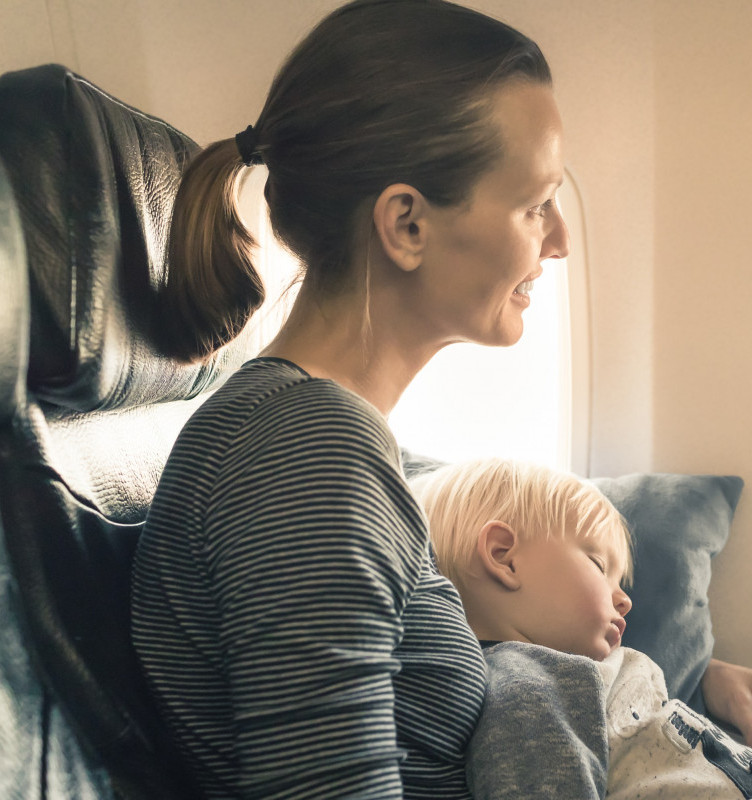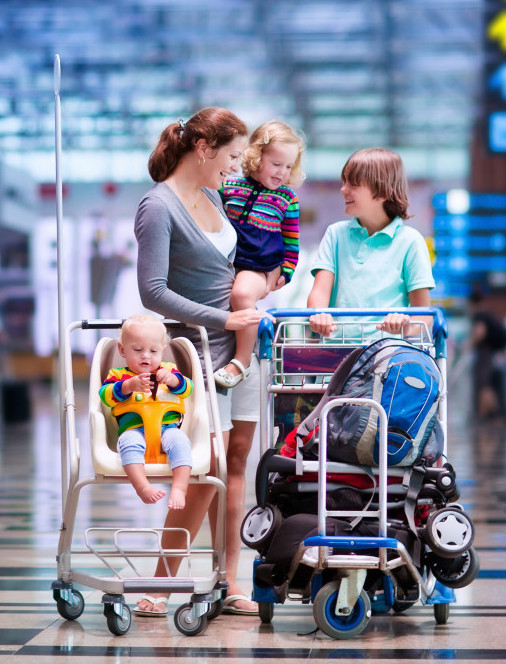 Getting Around in the Airport with Children and Prams
Foldable pushchair/carriage is allowed and is free of charge. Normally, prams must be checked in as baggage and handed over at the check-in desk. For some flights, you may be allowed to use your own pram or stroller until you reach the gate but you have to make sure you agree on this at the check-in desk.
Important! As some aircraft are boarded using stairs, we recommend passengers travelling alone with small children to notify airport employees in advance if they need assistance moving on the stairs with a child and their hand baggage.
Inform us
Help us make your travel experience even better. Please leave your feedback.
FEEDBACK
Claims
If you are not completely satisfied with your flight, please send us your claim.
CLAIMS