PREGNANACY
Basic Information
Pregnant passengers are allowed to travel up to 36 weeks of pregnancy without any additional documentation.
Expectant mother takes full responsibility for the health of herself and fetus/baby in any case under these conditions and Conditions of Carriage for Passengers and Baggage, especially when:
There is uncertainty about the progress of pregnancy or time of birth;
Complications in delivery may be expected.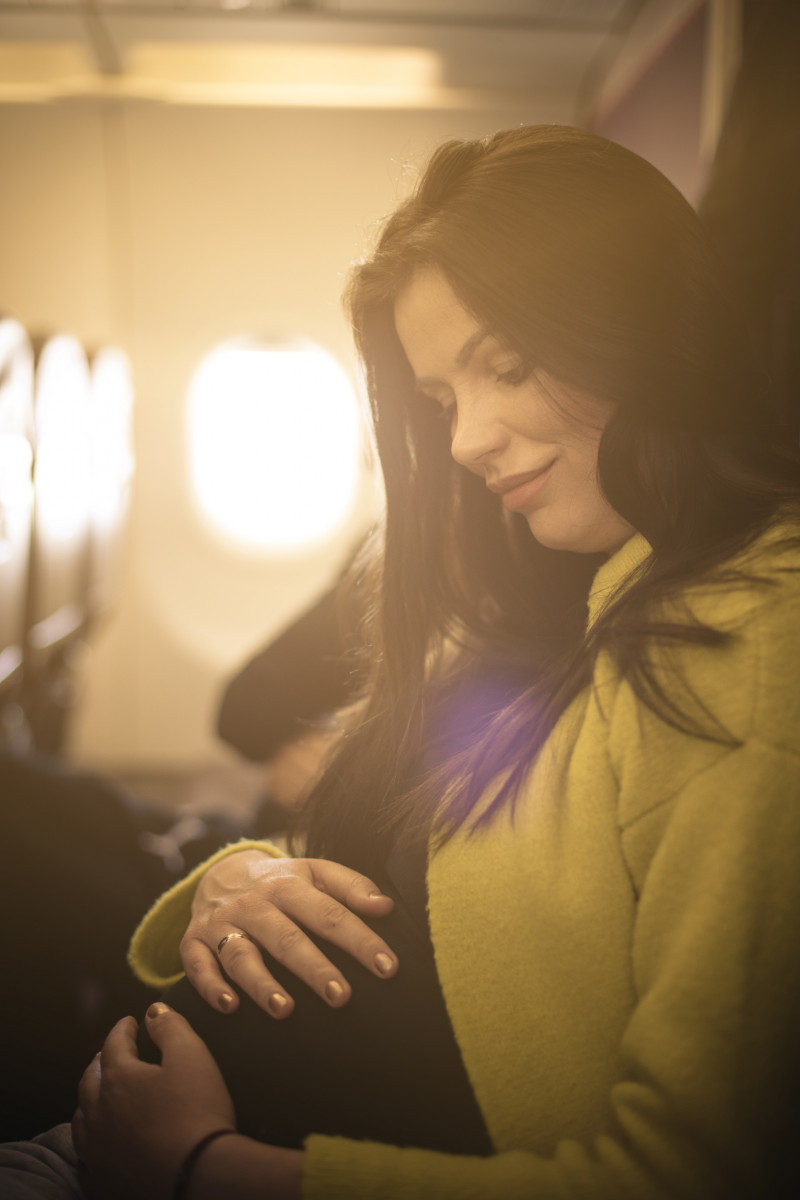 Air travel is prohibited for expectant mothers and newborn babies if:
A passenger within the last 7 days before childbirth or in the term more than 36 weeks.
The passenger within the first 7 days after delivery.
After the 32nd week, travel is not allowed in case of multiple pregnancies.
Inform us
Help us make your travel experience even better. Please leave your feedback.
FEEDBACK
Claims
If you are not completely satisfied with your flight, please send us your claim.
CLAIMS