UNACCOMPANIED MINOR
The airline is responsible for children who travel alone (Unaccompanied Minors, UM) throughout their entire journey, from the departure airport to their final destination.
Children who are 5-12 years old may travel as unaccompanied minors. An appropriate UM reservation must be made for each child at the time of travel reservation.
The UM service is not offered for children under 5 years old. Children under 5 years old are accepted for travel only if they travel with a person who is at least 18 years old.
Young persons of 12-17 years old who are travelling alone can also be offered the same UM service as that provided for 5-11 year-olds.
The number of unaccompanied minors is limited (to five on SmartLynx Airlines' flights), so it is recommended to book the trip in good time before the planned date of travel.
The unaccompanied minor service must be arranged in advance via a tour agency and the Unaccompanied Minor form must be filled out (all 5 pages).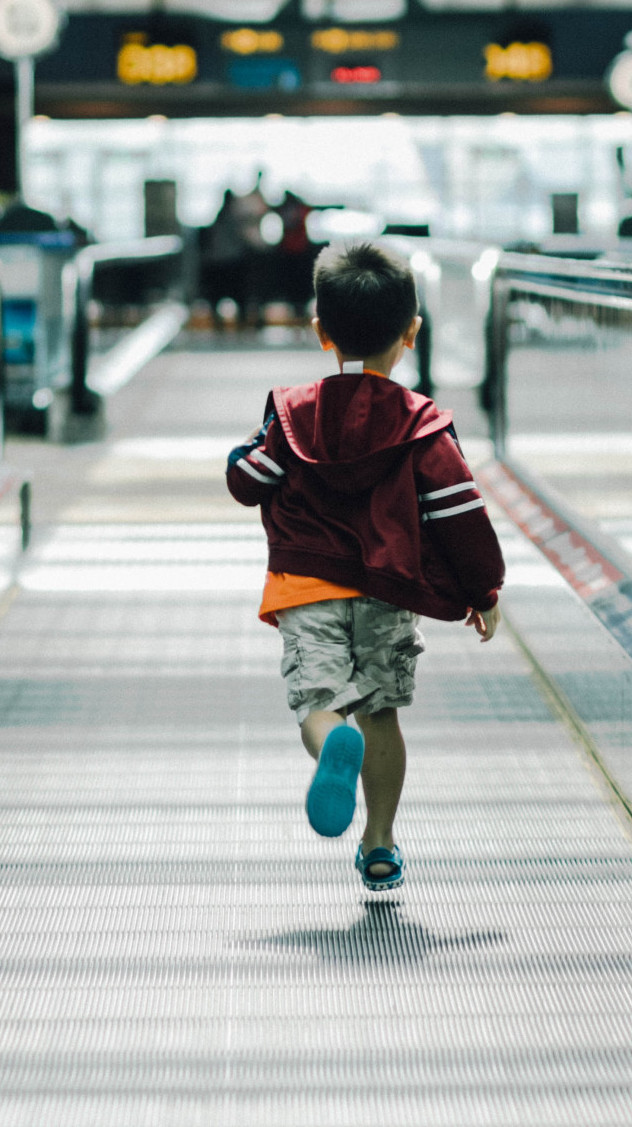 Before the Flight
Contact information (addresses and telephone number) of the person seeing the child off and the person meeting the child at arrival has to be given already at the time of travel reservation. The mentioned form should be completed calmly and well in advance before travelling. The person seeing the child off agrees to the terms and conditions of carriage by signing the UM form. This person will need to show their identification documents at the airport.
It is recommended that you arrive at the airport well before the departure so that all of the details in the form/documents can be checked and any omissions rectified.
The UM form is obtainable from our travel agents or here (click and open form on hub ART283 and ART-EE-283). Fill in the form before arriving at the check-in.
Unaccompanied minors must register at check-in, even if they have only carry-on baggage.
During / After the Flight
The cabin crew will attend to child passengers throughout the flight.
The adult stated in the UM Handling Advice must meet the unaccompanied minor at the airport.
The ground handling personnel will identify the recipient and make a note of the identification on the UM Handling Advice when handing over the child.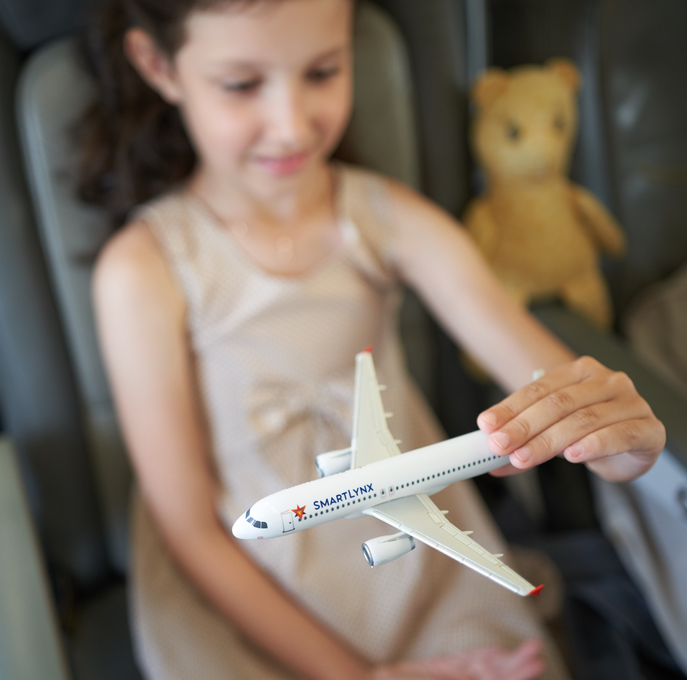 Inform us
Help us make your travel experience even better. Please leave your feedback.
FEEDBACK
Claims
If you are not completely satisfied with your flight, please send us your claim.
CLAIMS