PETS
Your four-legged is very welcome on our flight!
There are a few guidelines to follow and ensure a fun vacation with your pet:
Maximum dimensions for crate is 55x45x25 cm.
The total weight of the pet and the transportation cage, bag, or box must not exceed 8 kg.
SmartLynx Airlines accepts pets such as cats and small dogs for carriage in the cabin. Rodents and reptiles are not accepted in the passenger cabin.
Pets exceeding 8 kg are not accepted as baggage and must be sent as cargo, if available.

The service is available 72 hours to 4 hours before departure.
If you intend to take a pet along with you on the flight, you must always declare this when you make your trip reservation so that we can confirm that there is still space available in the animal quota.
Make a reservation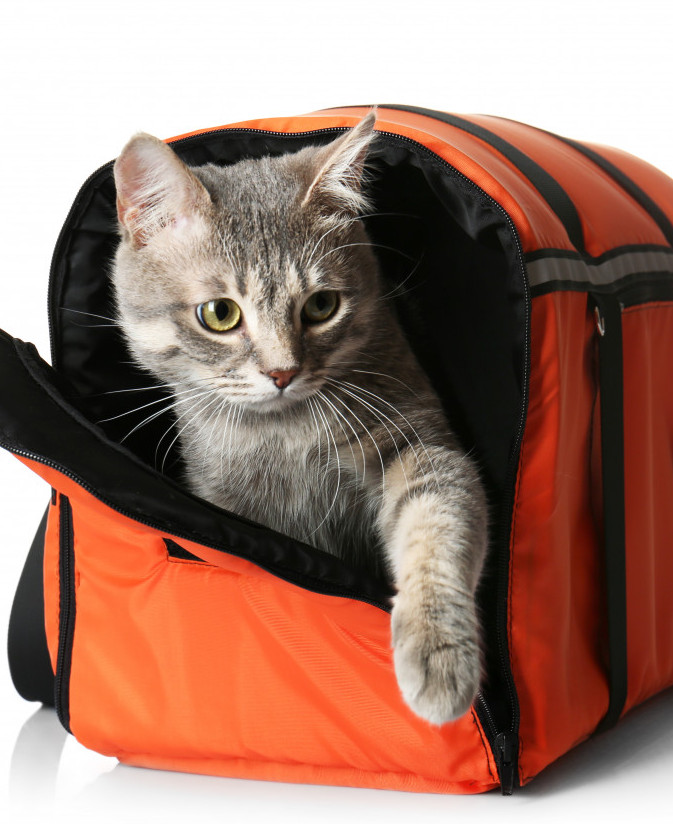 ANCILLARY SERVICES