Meal Pre-Order
Our warm tasty meals can be prepared for your flight, and make your journey even more comfortable. Choose from our menu and make your travel experience even more pleasant.
You can pre-order your meal in section "Manage booking & Check in".
Please note that meals can be pre-ordered 72h-24h before your flight.
Order a meal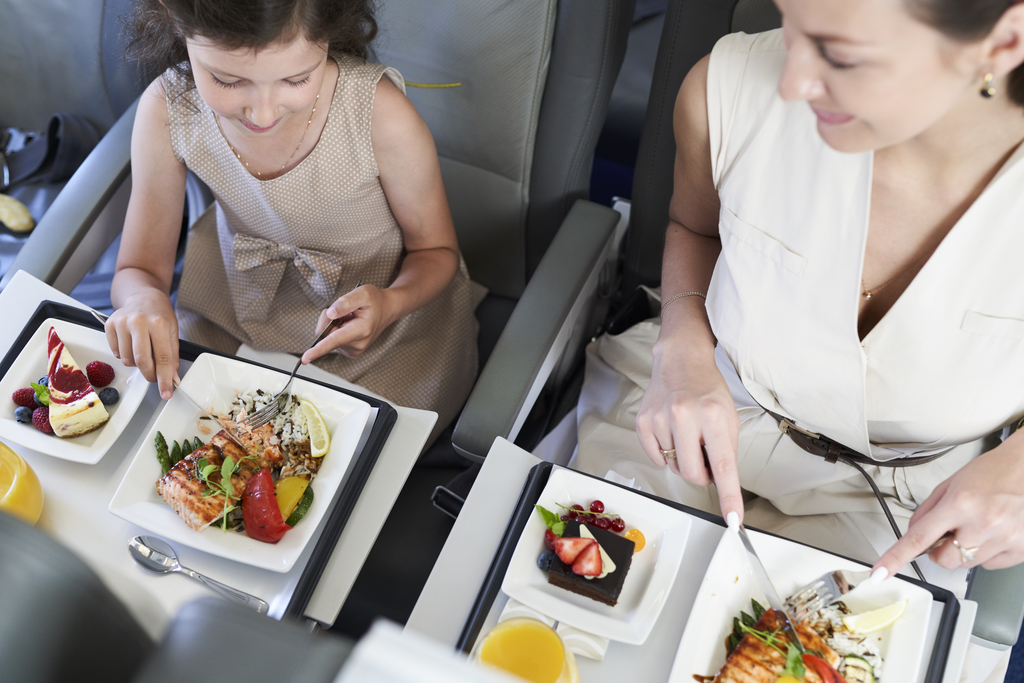 ANCILLARY SERVICES