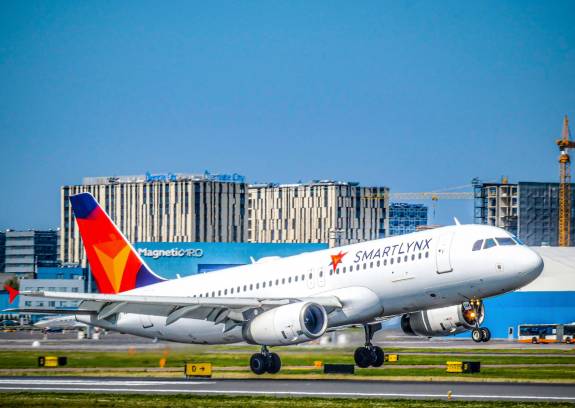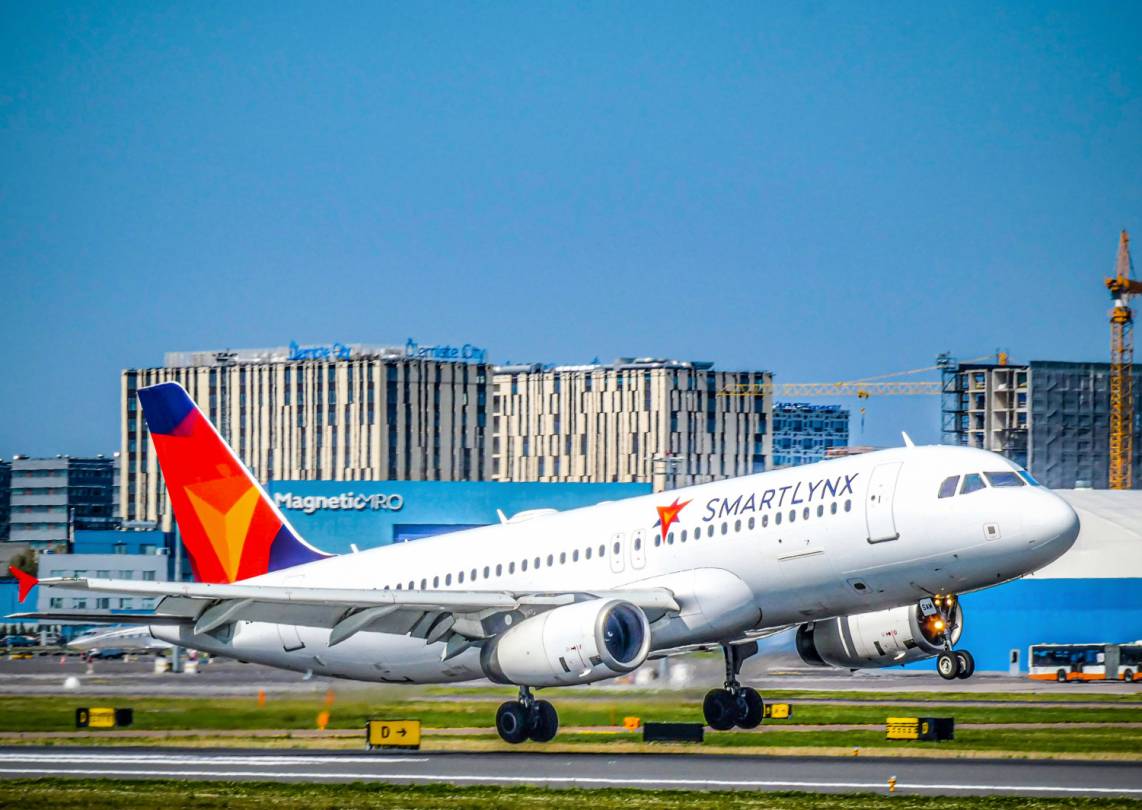 Guidelines for safe travel with SmartLynx Airlines
25.06.2020
As the world is opening and air travel is picking up, we are looking forward to welcoming our passengers back onboard!
In order to achieve the ultimate goal of harmonized, health-safe travel across Europe, and finally around the world, EASA and the European Centre for Disease Prevention and Control have published "COVID-19 Aviation Health Safety Protocol".
SmartLynx Airlines will along with other protocol signees - European airlines and airports, lead the way in implementing health safety measures recommended by the EU Safety Agency.
Comfort, well-being and safe travel of our passengers have always been the utmost priority for SmartLynx Airlines. Due to exceptional circumstances, air travel now has a new normal.
A series of safety and hygiene measures recommended by the aviation and health authorities are in place to ensure the well-being of our passengers and crew.
Dear passengers, please check and follow the general travel guidance available at our Safe Travel Health Measures page available in 4 languages.
For English click here.
For Latvian click here.
For Estonian click here.
For Russian click here.