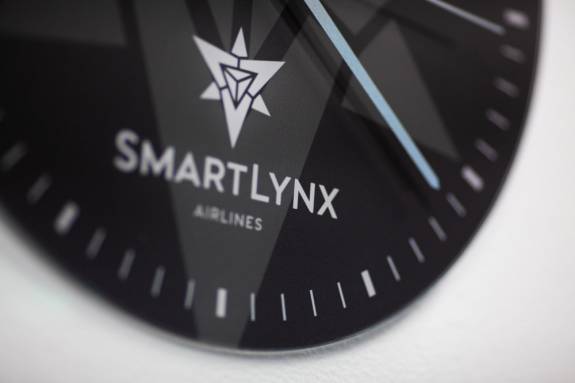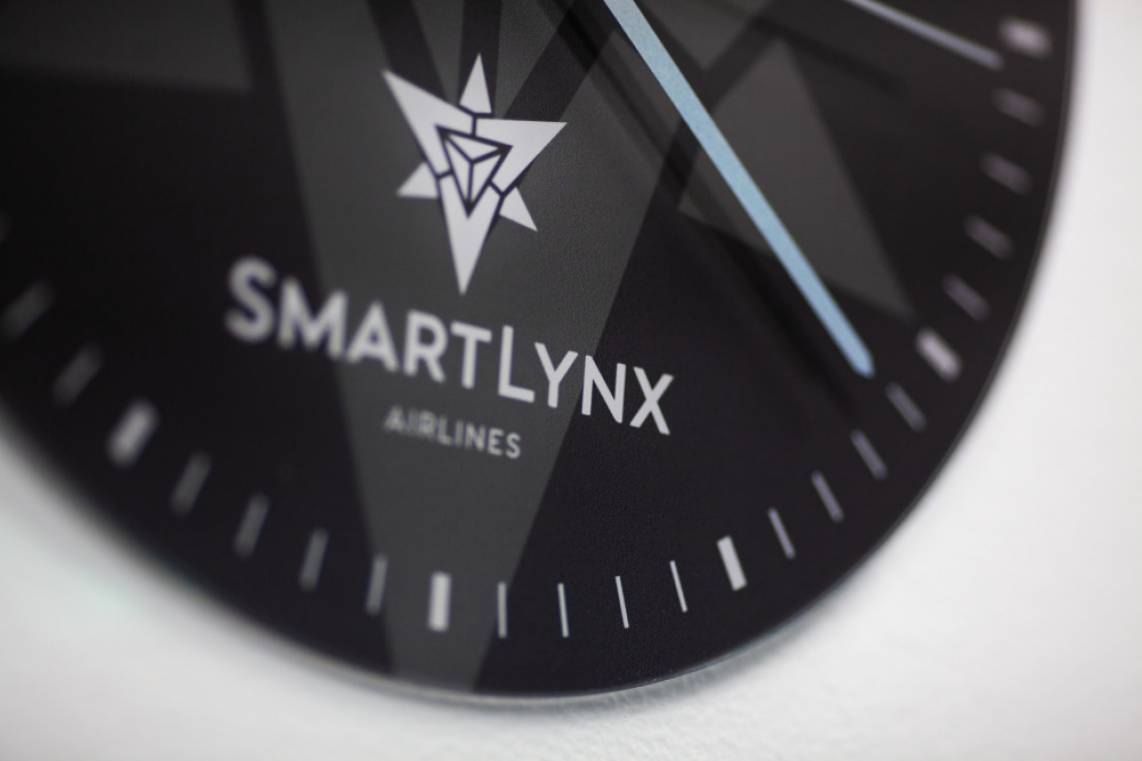 Sales Manager
SmartLynx does not only provide "efficient capacity management solutions with trained and motivated staff" to our customers; we also offer sky high opportunities to our employees! We are very proud of our 2019 Best Employer in Transportation Sector in Latvia award.
You have:
Relevant university degree (Business management, Economics or Finance);
Previous experience in Cargo sales, specifically Cargo Zero LOPA;
People-management skills combined with strong communication skills;
Good planning skills that go along with proper time management and flexibility;
Problem-solving skills to come up with solutions for service-related issues affecting clients;
Strong leadership and project management qualities;
Proficient with MS Office programs;
Excellent English language skills (other language skills are considered as an advantage);
Must be a team player and should be self-motivated;
Should possess negotiation skills and capability to come up with initiatives.
What will you do:
Manage new projects start-ups: analyze project tasks and create delivery structure for project execution (service offerings, resources, processes, service cost structure, etc.);
Support new business opportunities;
Take an active role in bids and support the transition and implementation of new businesses (including new service offers);
Proactively stimulate sales, search for new clients and new markets;
Prepare and submit regular reports to Management regarding the profitability of projects;
Maintain and develop competences of the Company regarding price calculation and negotiation with clients;
Management of Business client projects, summarization and reconciliation;
Build strong relationships with clients and make sure the services provided are profitable and in high quality.
You will get:
Opportunity to work with aviation experts;
Advantage of working in developing international company with friendly, modern and comfortable work atmosphere;
Aviation industry related benefits.
And more:
Corporate & Social events;
Advantage of working in developing, international aviation company with friendly, modern and comfortable work atmosphere;
Professional and personal development opportunities while working in fast developing multicultural environment.