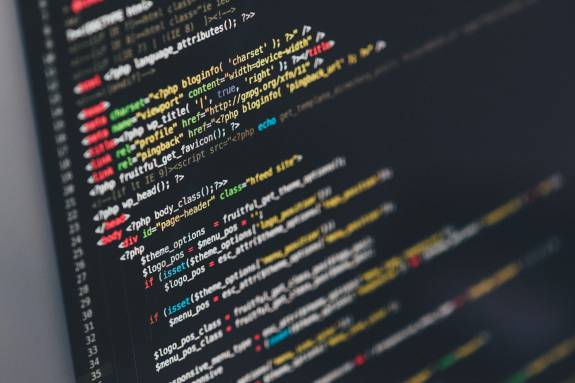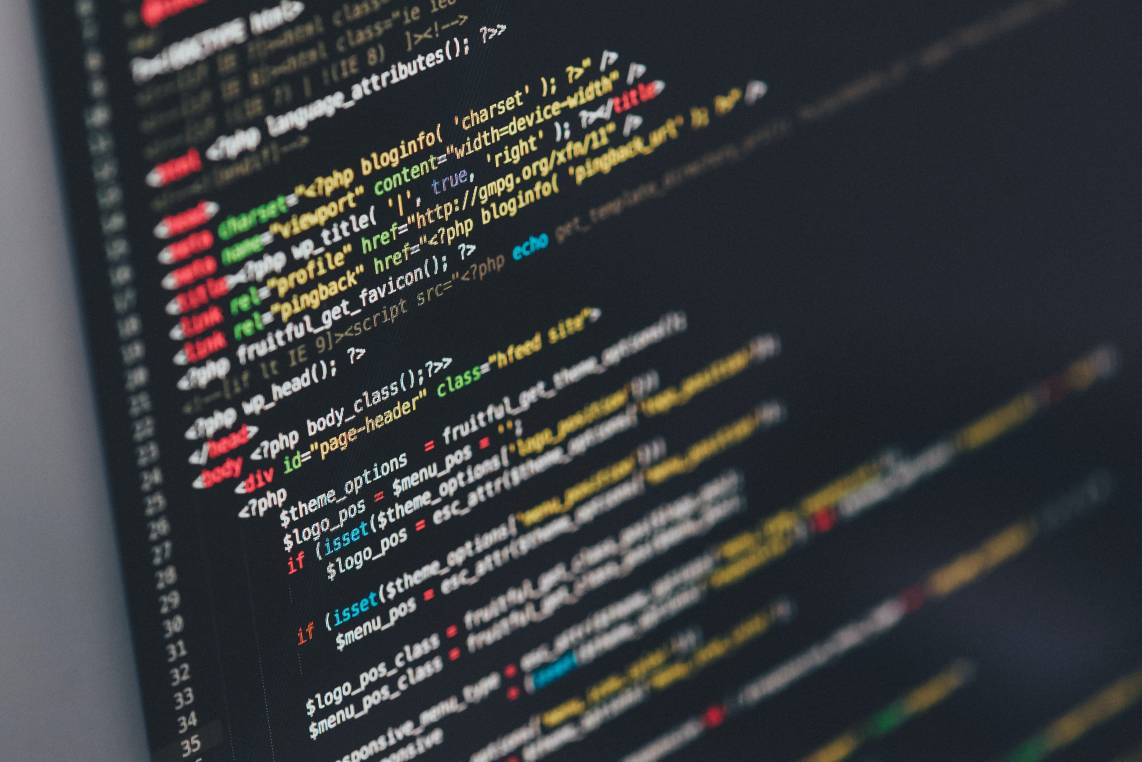 Low-Code Engineer
SmartLynx Airlines specializes in full-service ACMI aircraft lease services and is acknowledged ACMI provider in EU, Asia, Africa on Airbus A320 and A321 aircraft. We are an EU based airline company, with headquarters in Riga, Latvia and two subsidiaries in Estonia and Malta. SmartLynx Airlines is proud to have received the "2019 Best Employer in Transportation" award in Latvia.
You have:
University degree in IT or related studies;
2+ years of experience in commercial software development;
Experience in leading and planning technical software implementation processes and activities;
Experience in working with customers and end-users to capture and define requirements;
Experience in technical support, specializing in software and problem diagnosis;
Knowledge of APIs and experience of software integration;
Ability to diagnose application issues and to decide what can be done with low-code instead of traditional coding;
Intuitive about how an idea can be turned into an actual working application;
Experience in HTML, CSS, JavaScript, and general Web 2.0 techniques;
Ability to work under pressure and fast-paced environment;
Problem-solving skills and solution-oriented attitude;
Focus on business impact;
Agile way of working;
Client-oriented and a collaborative spirit;
Proactivity in automating processes as much as possible;
Good English language and communication skills, both written and verbal.
Experience in the Microsoft SharePoint platform, experience with Nintex process automation tools or similar low-code systems, and experience with front-end frameworks (Bootstrap, jQuery, ReactJS) will be considered as an advantage.
What will you do:
Capture and clearly articulate requirements: work closely with end-users and stakeholders in order to prioritize different working items;
Deliver efficient solutions using low-code and front-end frameworks - analyze business processes, systems, and workflow processes and come up with solutions that meet customer's needs;
Be in charge of assigned projects, ensuring timely and efficient communication and solutions are delivered to plan;
Coordinate and execute solution testing;
Enable support for existing solutions, applications, and workflows;
Assist and support IT Project Manager in coordination and development process;
Lead training sessions and workshops on delivered solutions;
Develop and maintain pre-implementation and post-implementation documentation.
You will get
Opportunity to work with aviation experts;
Advantage of working in developing, international aviation company with friendly, modern and comfortable work atmosphere;
Advanced health insurance;
Aviation industry related benefits;
Corporate & Social events;
Professional and personal development opportunities while working in a fast-developing multicultural environment.