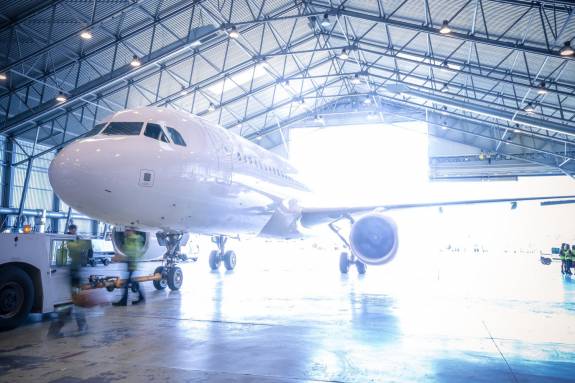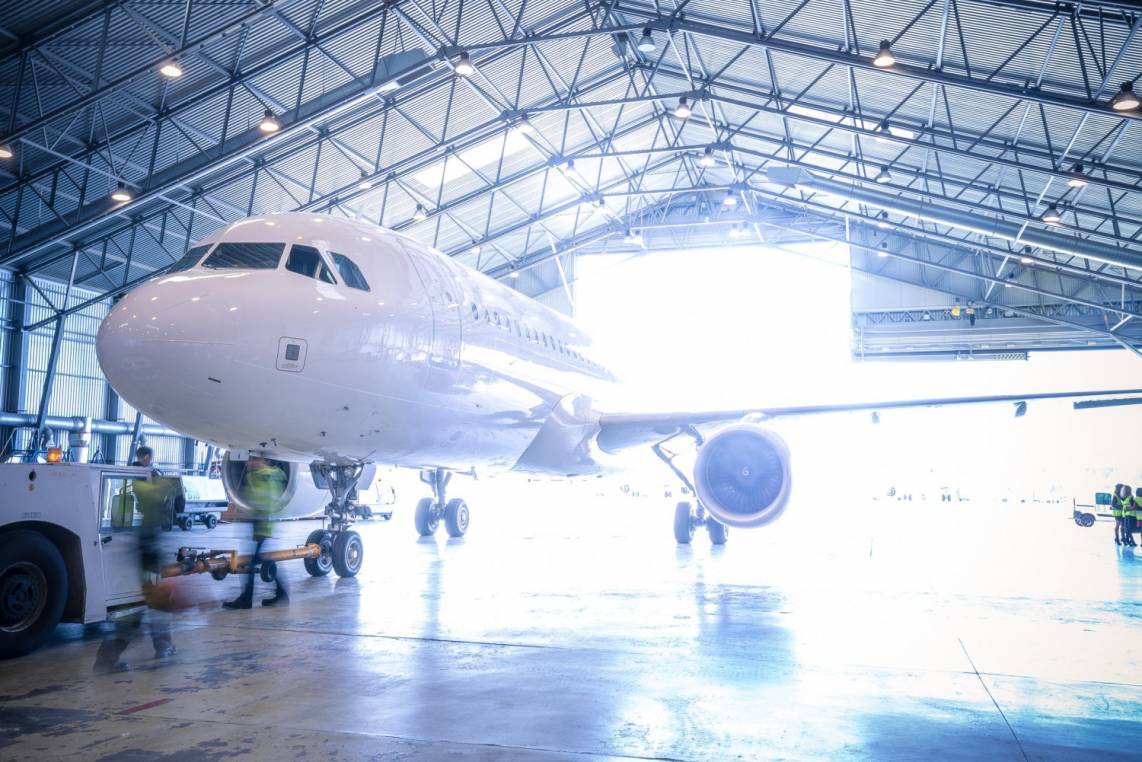 MCC Engineer
SmartLynx Airlines specializes in full-service ACMI aircraft lease services and is acknowledged ACMI provider in EU, Asia, Africa on Airbus A320 and A321 aircraft. We are an EU based airline company, with headquarters in Riga, Latvia and two subsidiaries in Estonia and Malta. SmartLynx Airlines is proud to have received the "2019 Best Employer in Transportation" award in Latvia.
You have:
University degree;
Being EASA Licensed Engineer is a must;
Previous experience with A320 and/or A330 is a must;
Good knowledge of EASA rules and regulations, Part M and Part 145;
Experience in an Operational Engineering or Maintenance team;
Good knowledge and experience in operating computer software programs and handling computer data and information;
Good knowledge of English language (spoken, written);
Good communication skills;
Good leadership qualities and flexibility;
Ability to work independently and take decisions;
Excellent interpersonal skills;
Communication, Integrity, Time and Task Management;
Clean police records.
What will you do:
Keep Flight Operations control centre informed about HIL status and Technical issues which may cause flight interruptions;
Coordinate with Flight Operations control centre unplanned aircraft change with regards to operations/maintenance limitations;
Keep all applicable persons and departments updated on AOG status;
Control of contracted AMO's occurrence reporting system and reports;
As necessary request additional maintenance assistance outside office hours;
Initiate if applicable and coordinate the issue of exemptions;
Coordinate with Flight Operations and VP Technical regarding ferry flights and test flights;
Control of ordered work (scheduled, non-scheduled) is performed in specific time limits IAW AMP, MEL, CDL etc.;
Control HIL status, defect rectification arrangements;
Coordinate with Logistics regarding spares, consumables and equipment ordering;
Coordinate aircraft maintenance activities relating to technical irregularities in order to minimize traffic interruptions;
Coordinate MEL messages issued to Flight Crew at outstations;
Ensure outstations have available maintenance support for fleet;
Coordinate defect rectification at outstations;
Collect information regarding technical irregularities on SmartLynx aircraft;
Coordinate aircraft maintenance performed by third party maintenance organizations;
Report aircraft maintenance and condition status to relevant manager every morning;
Perform Production Planning function;
Make a technical delay- and AOG-report and to correct delay codes;
Update Crew Control about Maintenance personnel that will be on board of aircraft during the flight;
Coordinate transition to back up paper technical log system in case of ETL failure, ETL system recovery and ETL go live after ETL serviceability had been restored.
With SmartLynx you will get:
Opportunity to work with aviation experts;
Advantage of working in developing, international aviation company with friendly, modern and comfortable work atmosphere;
Advanced health insurance;
Aviation industry related benefits;
Corporate & Social events;
Professional and personal development opportunities while working in fast developing multicultural environment;
Salary is based on hourly rate.
Additional information:
Please note that this position is based on shift work - work during nights, weekends and holidays.