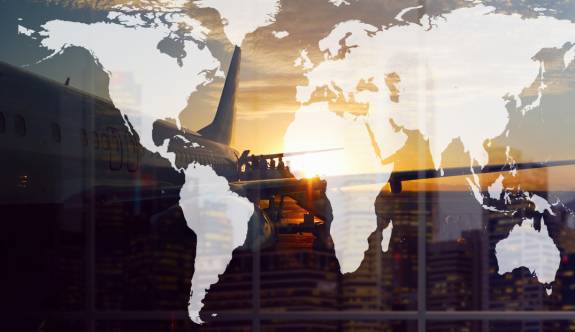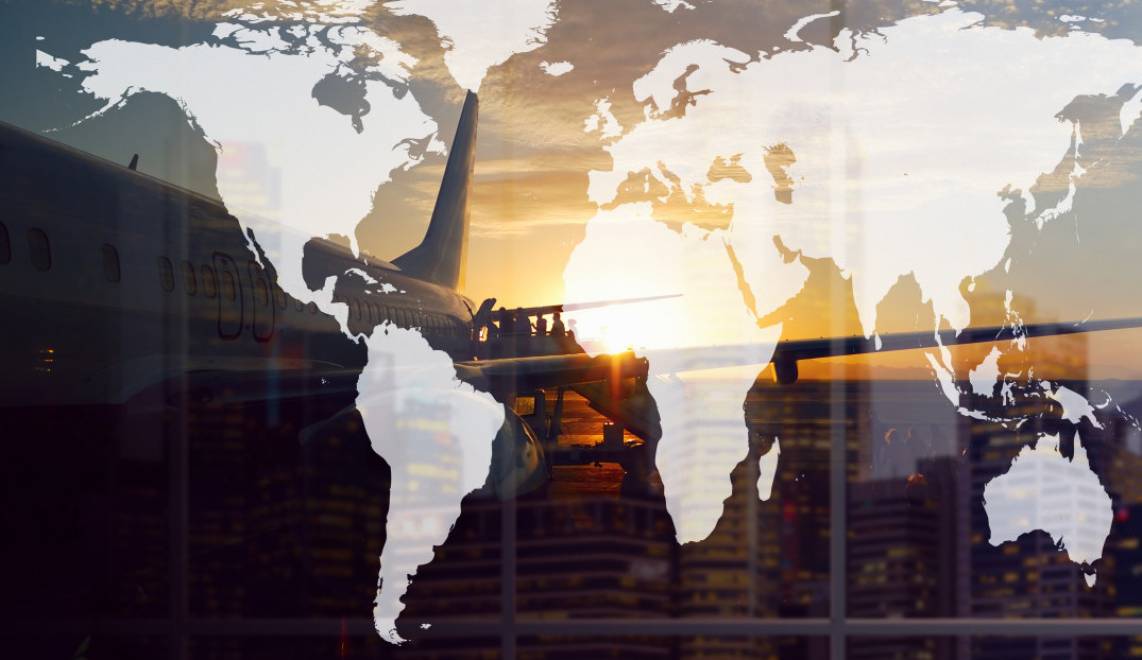 Storekeeper (RIX)
SmartLynx Airlines specializes in full-service ACMI aircraft lease services and is acknowledged ACMI provider in EU, Asia, Africa on Airbus A320 and A321 aircraft. We are an EU based airline company, with headquarters in Riga, Latvia and two subsidiaries in Estonia and Malta. SmartLynx Airlines is proud to have received the "2019 Best Employer in Transportation" award in Latvia.
You have:
Good communication skills;
Experience in aviation will be considered as advantage;
Excellent English language skills;
Proficient with MS Office programs;
Knowledge of EASA Part M regulation will be considered as advantage;
Accuracy and willingness to take responsibility;
Time organization skills and ability to set priorities.
What will you do:
Maintain the proper tagging and identification handling preservation and shelf- line limits controls off all spares parts and materials whilst in stores;
Using ERP inventory system to ensure the stock management and the maintenance of the quality;
To ensure that stored materials do not deteriorate;
To ensure that each item of tooling components and materials has been properly received, registered into the store, updated in ERP inventory system and is traceable;
To ensure that the storage of all aircraft components and materials is carried out IAW defined procedures and current legislation;
To keep up date information regarding tools, components and materials in ERP inventory system;
Assist in purchasing;
Ensure high level ang quality of job performance of own;
Show initiative and participate in process of enhancing own professional competence.
With SmartLynx you will get:
Opportunity to work with aviation experts;
Advantage of working in developing, international aviation company with friendly, modern and comfortable work atmosphere;
Advanced health insurance;
Aviation industry related benefits;
Corporate & Social events;
Professional and personal development opportunities while working in fast developing multicultural environment.