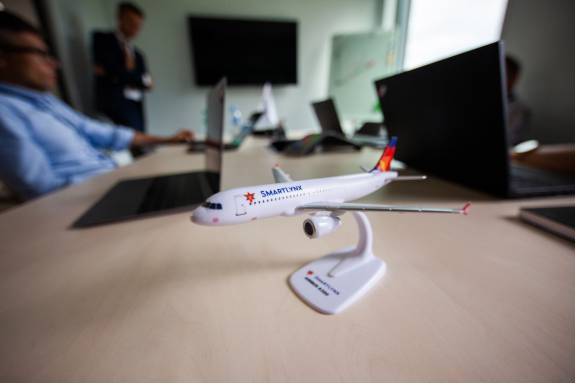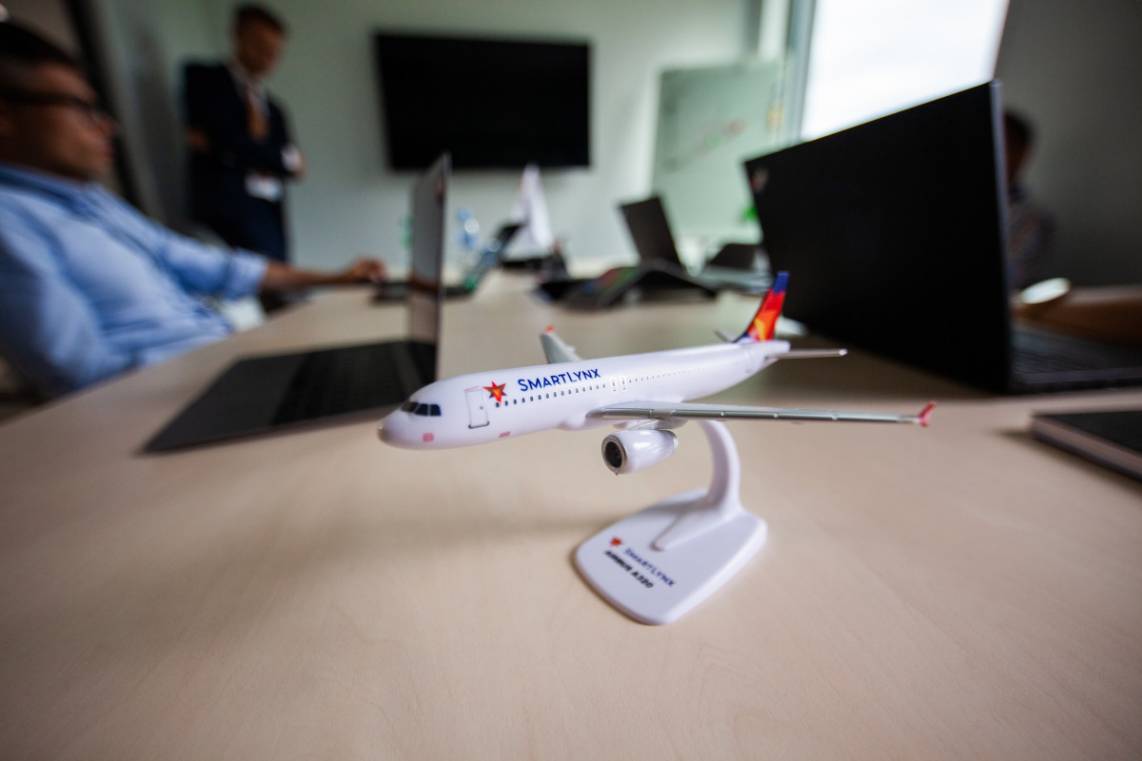 Junior OCC Officer
SmartLynx does not only provide "efficient capacity management solutions with trained and motivated staff" to our customers; we also offer sky high opportunities to our employees! Join the Smart Team and 2019 Best Employer in Transportation sector in Latvia.
You are:
University graduate or started higher education (degree in Logistics or Aviation, Airline Operations, or Pilot license, or ATC Control license will be considered as an advantage)
Good planning skills that go along with proper time management and flexibility
Mature and stress resistant personality with good communication skills
MS Office skills
Excellent English (both: written and spoken), good Latvian and Russian
Previous work experience in OCC / NCC / IOCC / OPS departments will be considered as an advantage
Good analytical and problem-solving skills
Good teamwork skills
Ability to work independently
Experience with flight planning software will be considered as an advantage
Experience with SLOT coordination will be considered as an advantage
What will you do:
SLOT coordination
Receive, analyze and insert information of flight schedules in OPS Control system RAIDO, ensure accuracy of inserted information
Eliminate schedule inefficiencies
Perform route-study calculations, actively liaise with commercial department
Assist to OCC officer on tactical basis
Maintain an active flight-monitoring of all SmartLynx Airlines aircraft flights
Prepare and provide flight crew members Operational Flight Plans
Closely cooperate with other departments in order to ensure smooth Operations
We provide:
Opportunity to work with aviation experts;
Advantage of working in developing, international aviation company with friendly, modern and comfortable work atmosphere;
Advanced health insurance;
Aviation industry related benefits;
Corporate & Social events;
Professional and personal development opportunities while working in fast developing multicultural environment.