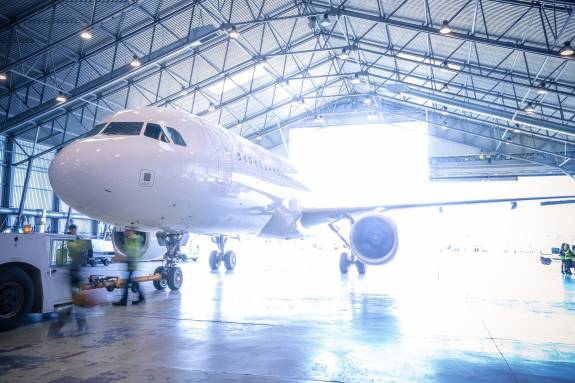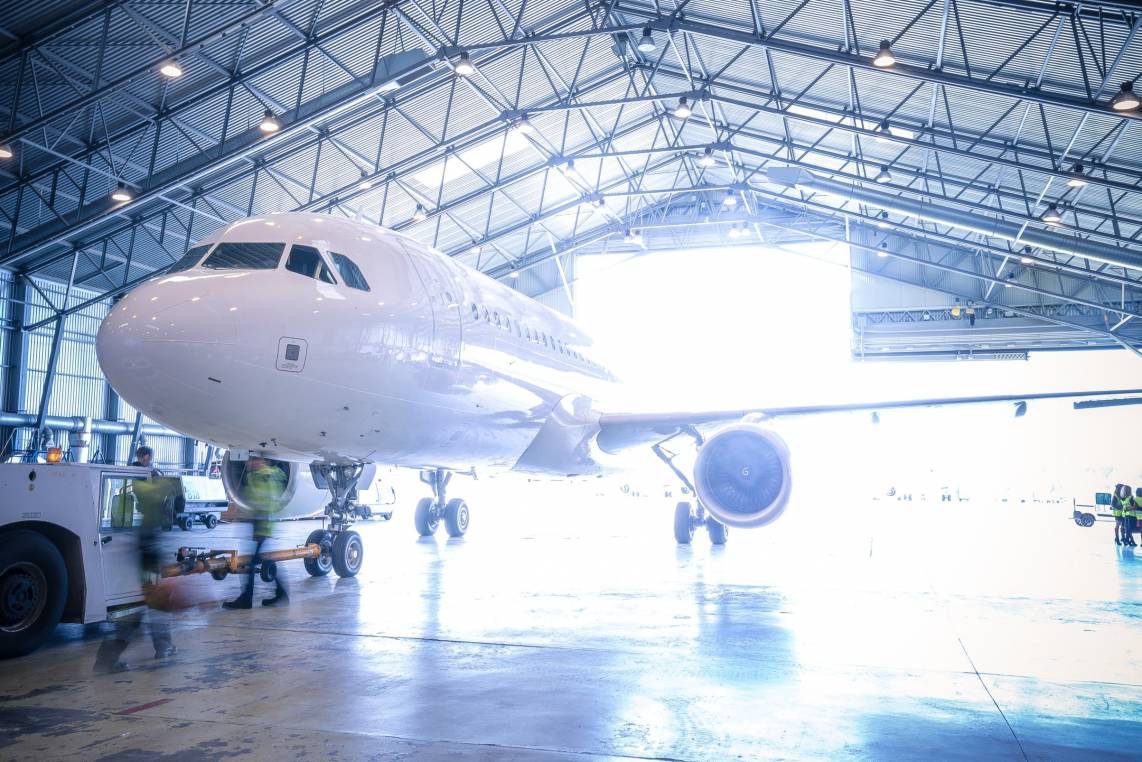 Planning Engineer
SmartLynx Airlines specializes in full-service ACMI aircraft lease services and is acknowledged ACMI provider in EU, Asia, Africa on Airbus A320 and A321 aircraft. We are an EU based airline company, with headquarters in Riga, Latvia and two subsidiaries in Estonia and Malta. SmartLynx Airlines is proud to have received the "2019 Best Employer in Transportation" award in Latvia.
You have:
Aeronautical Engineering Degree or through assessment of competence prove sufficient knowledge to interpret maintenance requirements into maintenance tasks;
Experience with an air carrier, commercial operator will be considered as advantage;
Completed relevant aircraft type training or familiarization courses will be considered as advantage;
Good knowledge of EASA rules and regulations;
Good knowledge of the English language;
Good knowledge and experience in operating computer software programs and handling computer data and information;
Knowledge of OASES.
What will you do:
Manage the planning of scheduled and unscheduled maintenance;
Manage creation of Work Orders, including job instructions and list of tools, equipment, parts and materials needed for task accomplishment by using approved maintenance data such as AMM, AIPC, NTM, CML, TEM;
Verification of accomplished Work Orders for proper filling and sign off of each task accomplishment and final CRS and to make sure that they are filled according to EASA regulations and company procedures;
Closing of accomplished Work Orders and updating accomplishment data in OASES;
Insert scheduled maintenance accomplishment data in OASES for aircraft being introduced in company's fleet;
Manage storage of aircraft airworthiness historical records and recently accomplished Work Orders in designated archive rooms;
Maintaining hard copy and electronic documents;
Update information in company database in accordance with field of responsibility;
Review and store original paperwork from maintenance line stations in technical archive in accordance with EASA requirements;
Transfer maintenance records upon request;
Cooperate with other company departments when required.
With SmartLynx you will get:
Opportunity to work with aviation experts;
Advantage of working in developing, international aviation company with friendly, modern and comfortable work atmosphere;
Advanced health insurance;
Aviation industry related benefits;
Corporate & Social events;
Professional and personal development opportunities while working in fast developing multicultural environment.