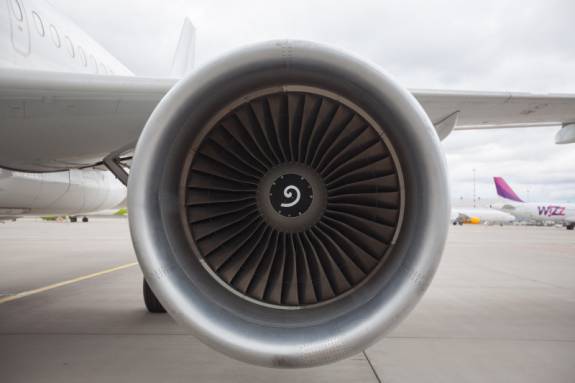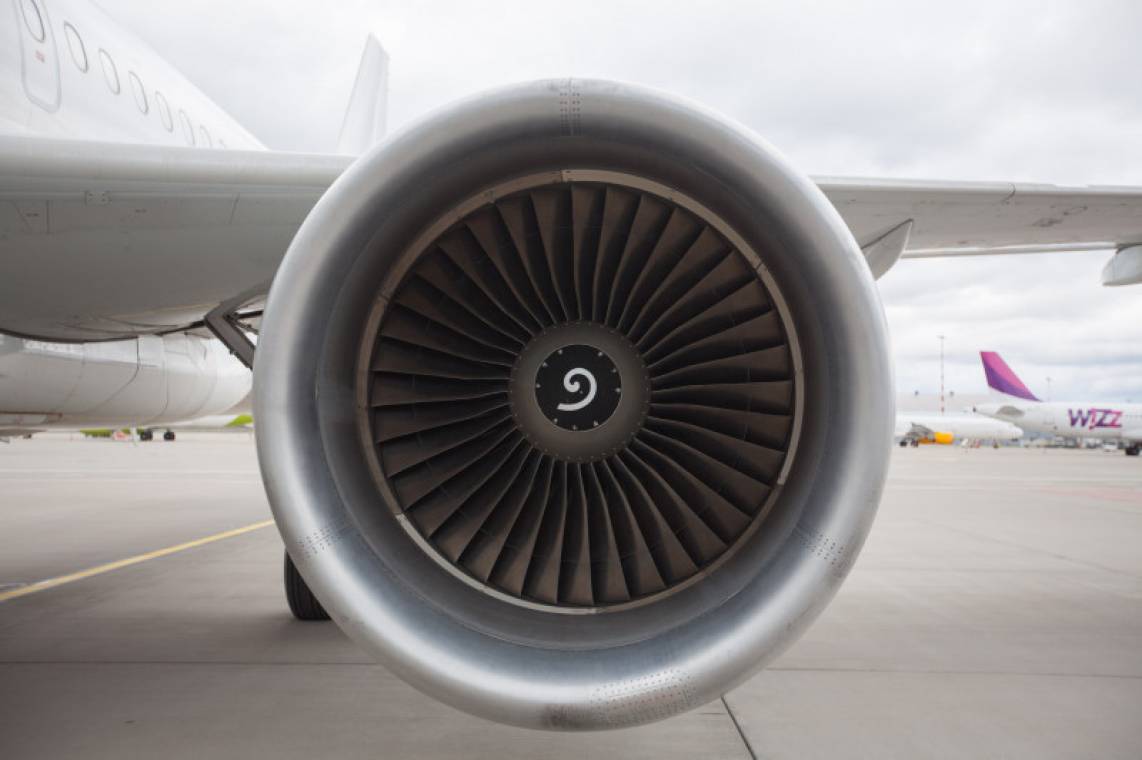 Structure Engineer
We are a leading ACMI, charter and cargo provider with HQ in Riga and two subsidiaries in Tallinn and Malta. SmartLynx is a proud owner of the 2019 Best Employer in Latvia in the Transportation Sector award. Our team works in a collaborative open environment with many dynamic opportunities. Join us for a fun career journey!
With SmartLynx you will get:
Opportunity to work with aviation experts;
Advantage of working in developing, international aviation company with friendly, modern and comfortable work atmosphere;
Advanced health insurance;
Aviation industry related benefits;
Corporate & Social events;
Professional and personal development opportunities while working in a fast-developing multicultural environment.