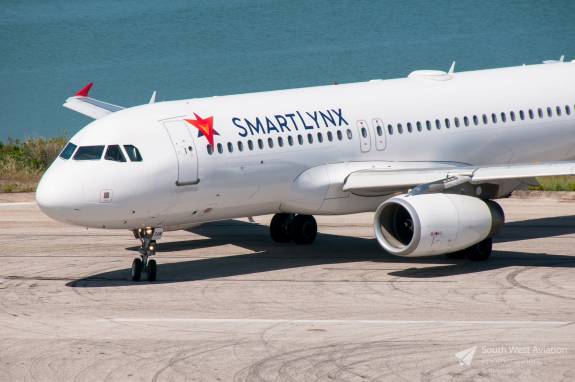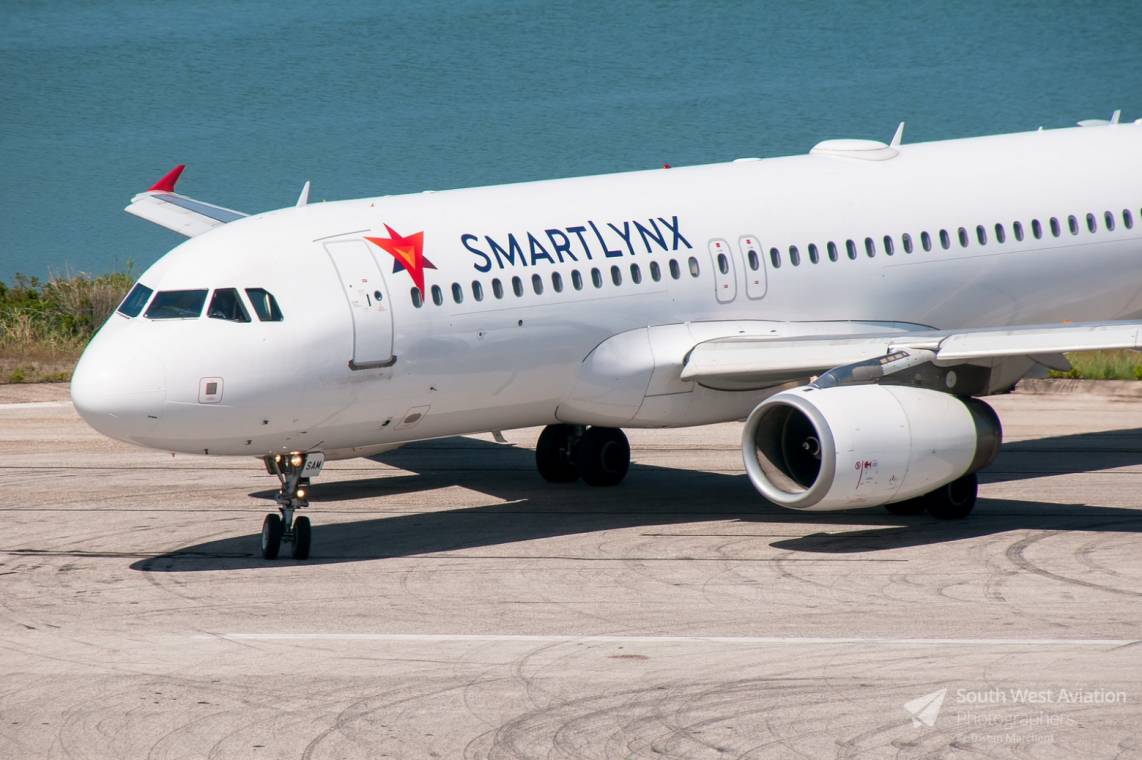 Planning Manager
Use the opportunity to join the Smart Team, and work with aviation experts in a stable and prosperous EU based airline. SmartLynx Airlines is proud owner of the "2019 Best Employer in Transportation" award in Latvia.
You are:
Essential – An aircraft engineering degree or Diploma from a recognized university or engineering college.
5 or more years working in a similar capacity within the aviation industry.
Possesses appropriate knowledge of the legal requirements of EASA.
Understanding of Part 145 Regulations.
Knowledge of A320 and A330 would be an advantage.
Excellent English language (both written and spoken).
What will you do:
Accountable for the definition, development, implementation and control of procedures and practices within the department to ensure Continued Airworthiness.
Maintain the SLX fleet with the standards of Continued Airworthiness requirements.
Produce short, medium and long term maintenance forecasts using Comsoft Oases.
Maintain a system of monitoring and control of SLX A320 Aircraft Maintenance Program, ensuring scheduling and performance of all tasks (Long and short term) at their respective due dates or within reasonable time before.
Manages the department, performance managing staff through regular assessment, appraisal and review of job tasks, and the cost-effective running of the department, including the cost-effective use of both human and equipment resources.
Controls maintenance activity from a part CAMO perspective
Work closely with Head of Base Maintenance on all scheduled hangar inputs in terms of RFP process and check progression
Work Closely with Head of Base Maintenance, Head of CAMO and VP Technical on an optimized Maintenance Schedule for the Operation
Timely investigation and closing of all open NCs and TORs related to the department
Ensures that all contracted and sub-contracted service suppliers meet the standards required both my contract and by regulation
Monitors the performance of suppliers, provides them with appropriate feedback and contributes to their selection.
Ensure all records are maintained in accordance with EASA regulations
Working with SmartLynx Airlines brings:
Opportunity to work with aviation experts;
Advantage of working in developing, international aviation company with friendly, modern and comfortable work atmosphere;
Advanced health insurance;
Aviation industry related benefits;
Corporate & Social events;
Professional and personal development opportunities while working in fast developing multicultural environment.