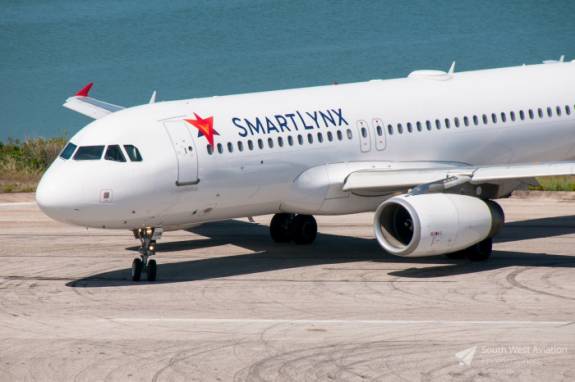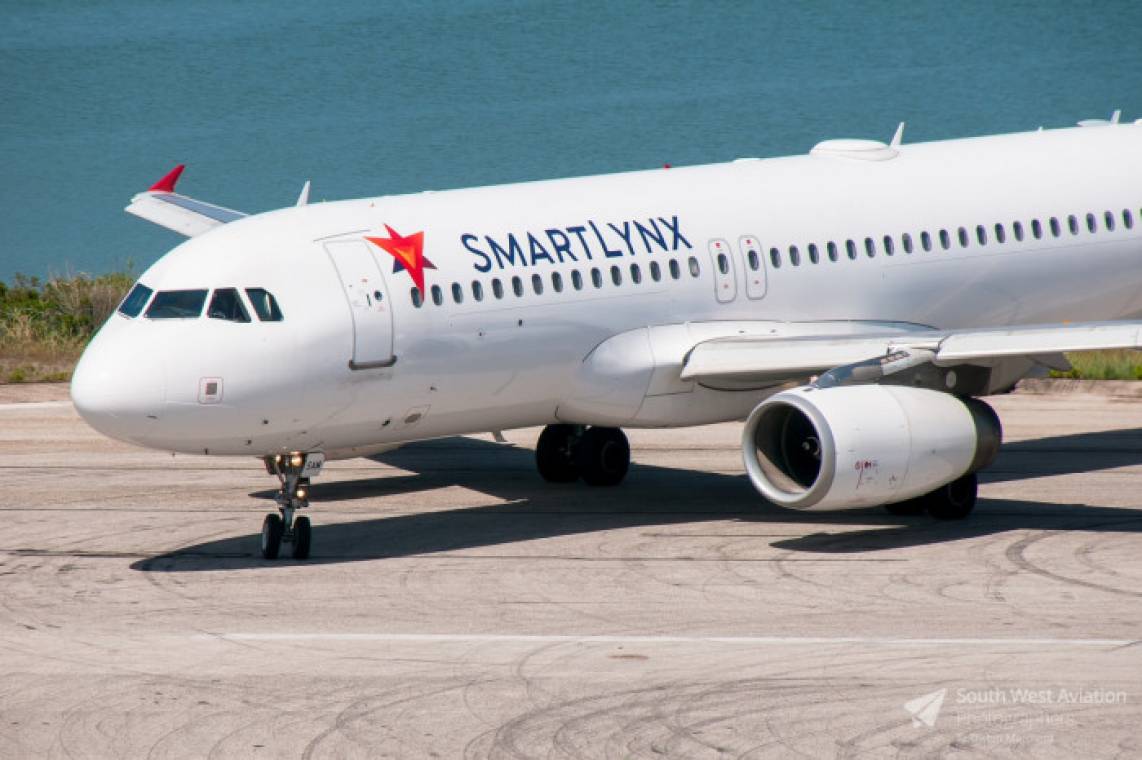 Navigation and Flight Support Specialist
SmartLynx Airlines specializes in full-service ACMI aircraft lease services and is acknowledged ACMI provider in EU, Asia, Africa on Airbus A320 and A321 aircraft. We are an EU based airline company, with headquarters in Riga, Latvia and two subsidiaries in Estonia and Malta. SmartLynx Airlines is proud to have received the "2019 Best Employer in Transportation" award in Latvia.
You are:
Previous work experience in OCC / NCC / IOCC / OPS departments;
University graduate or started higher education (degree in Logistics or Aviation, Airline Operations, or Pilot license, or ATC Control license will be considered as an advantage);
Experience with flight planning software will be considered as an advantage;
Experience with SLOT coordination will be considered as an advantage;
Good planning skills that go along with proper time management and flexibility;
Mature and stress resistant personality with good communication skills;
MS Office skills;
Excellent English (both: written and spoken);
Good analytical and problem-solving skills;
Good teamwork skills;
Ability to work independently and be proactive.
What will you do:
Management of traffic rights and permissions;
Management of Navigation Data bases, Terrain Data bases and Aeronautical data applications;
Routes/Area categorization including oxygen escape routes assessment and data maintaining;
Prepare flight briefings for pilots and Operations Control Centre officers based on Routes/area categorization results;
Management of PostFlight data;
Update Flight Operations related library in Smartlynx intranet and on board of aircraft;
Aircraft monthly utilisation update;
Learn aviation regulations and company procedures and work according to them;
Closely cooperate with other departments in order to ensure smooth Operations;
Data analysis and reporting;
Assist with daily duties witin department.
Working with SmartLynx Airlines brings:
Opportunity to work with aviation experts;
Advantage of working in developing, international aviation company with friendly, modern and comfortable work atmosphere;
Advanced health insurance;
Aviation industry related benefits;
Corporate & Social events;
Professional and personal development opportunities while working in fast developing multicultural environment.