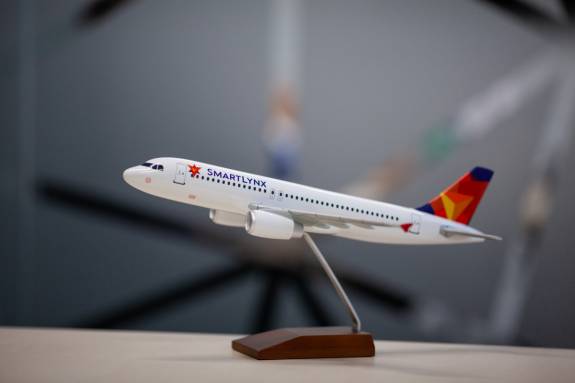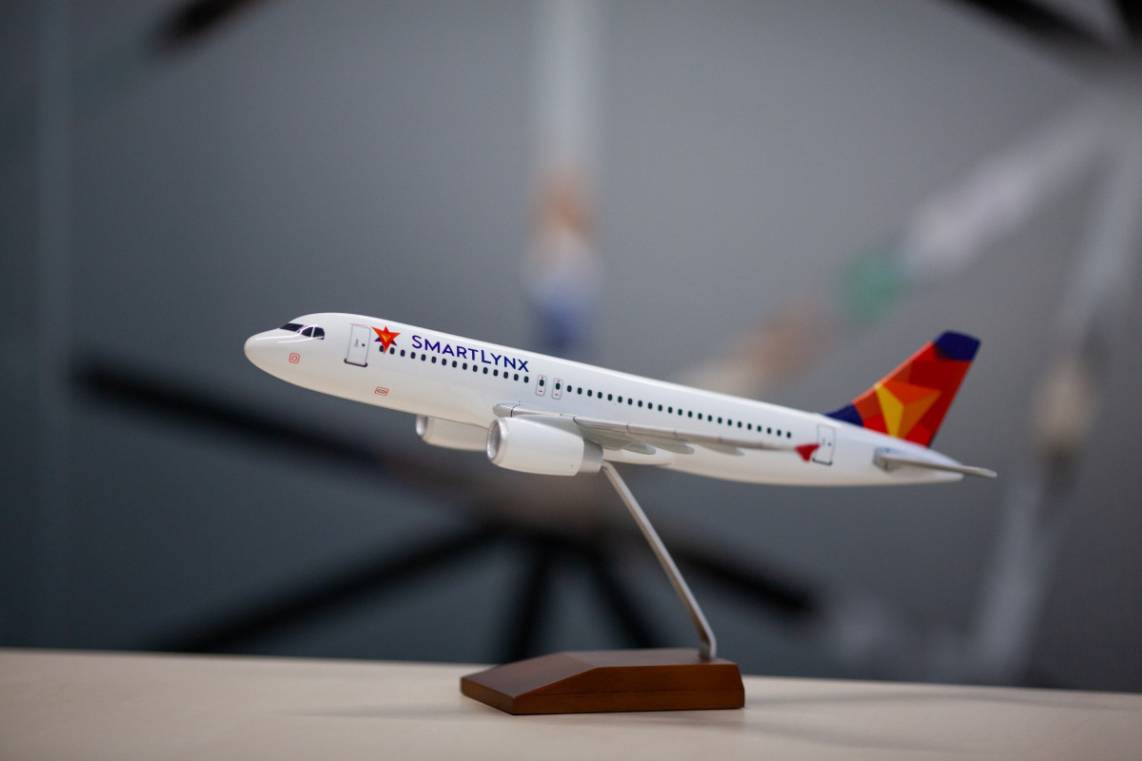 Crew Resource Supervisor
We are a leading ACMI, charter and cargo provider with HQ in Riga and two subsidiaries in Tallinn and Malta. SmartLynx is a proud owner of the 2019 Best Employer in Latvia in the Transportation Sector award. Our team works in a collaborative open environment with many dynamic opportunities. Join us for a fun career journey!
You have:
University graduate or higher professional education;
Proficient with MS Office programs;
Excellent English, Latvian, and Russian language skills;
High preciseness and accuracy;
Very good communication skills;
Able to react quickly and to take responsibility;
At least 5 years of previous professional experience (preferably in aviation or maritime);
Ability to work in stressful situations;
Excellent understanding of the crew planning problem, for both flight crew and cabin crew.
What will you do:
Administer Training System (MINT) and provide technical expertise in development of all training forms;
Ensure that crew training system (MINT) is up to date and liaise with all involved departments;
Prepare and upload presentations and tests for Flight and Cabin crew in Moodle;
Assist with system (MINT, Raido and Moodle) check and quality assurance;
Provide post-implementation support and on-going support measures;
Prepare overview reports when required.
With SmartLynx you will get:
Opportunity to work with aviation experts;
Advantage of working in developing, international aviation company with friendly, modern and comfortable work atmosphere;
Advanced health insurance;
Aviation industry related benefits;
Corporate & Social events;
Professional and personal development opportunities while working in a fast-developing multicultural environment.