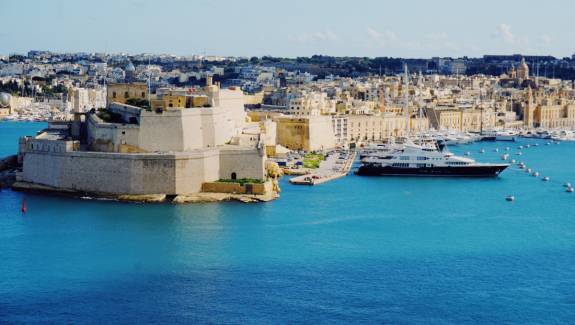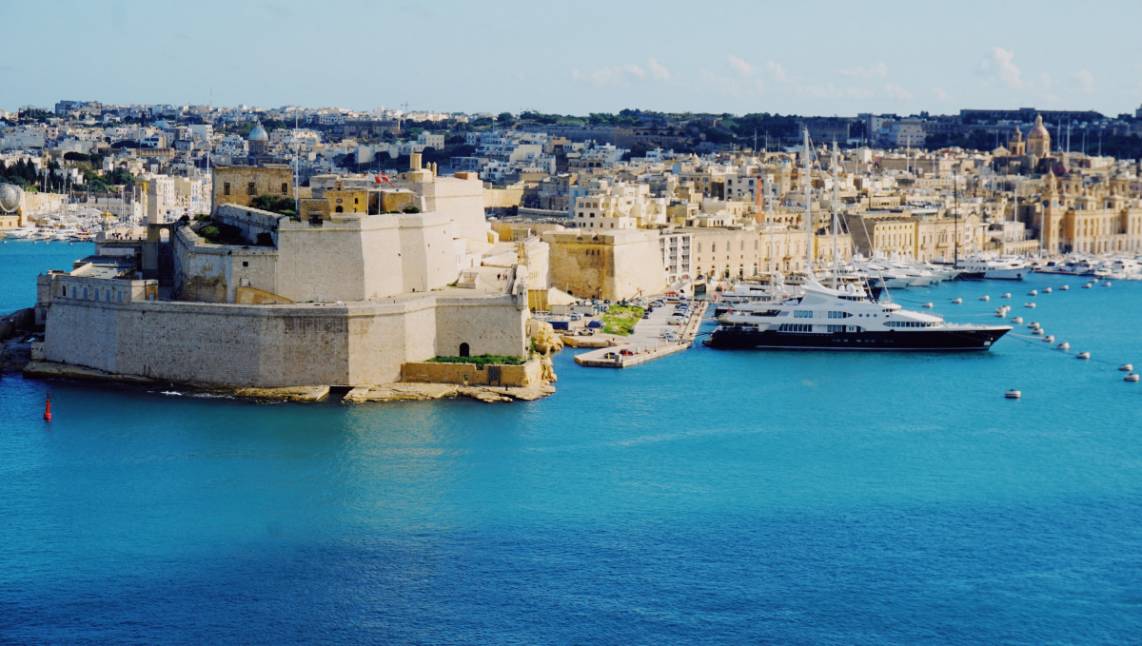 Technical Records Specialist in Malta
SmartLynx Airlines specializes in full-service ACMI aircraft lease services and is an acknowledged ACMI provider in the EU on Airbus A320 aircraft. In 2020 we have expanded our service portfolio with plans to further establish our position in the world of air cargo transportation. Join the team of our Malta subsidiary.
You have:
Excellent communication skills in spoken and written English;
Good MS office application skills;
Minimum 2 years of experience in technical records;
Minimum 2 years experience in the Aviation field.
What will you do:
Assist the Malta CAMO manager to keep the Fleet of aircraft documentation up to date at all times;
Processing of completed tasks/work packs, tech Log Pages for identification of any additional certification documents required such as Certificates of Release and Log Book Certificates;
Data Entry into E+M System. Scanning, safe storage, and shipping of such documentation as needed.
Working with SmartLynx brings
Opportunity to work with aviation experts;
Advantage of working in developing, international aviation company with friendly, modern and comfortable work atmosphere;
Aviation industry related benefits;
Corporate & Social events;
Professional and personal development opportunities while working in a fast-developing multicultural environment.