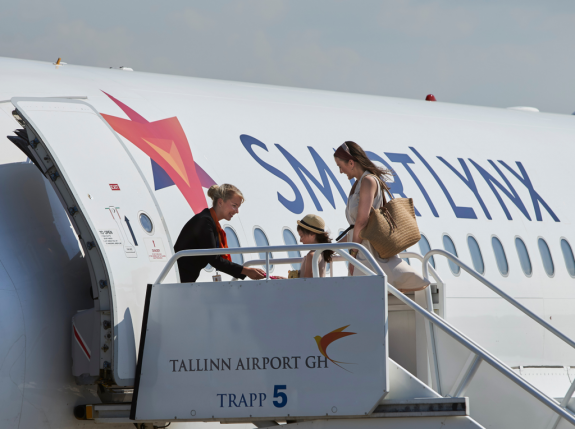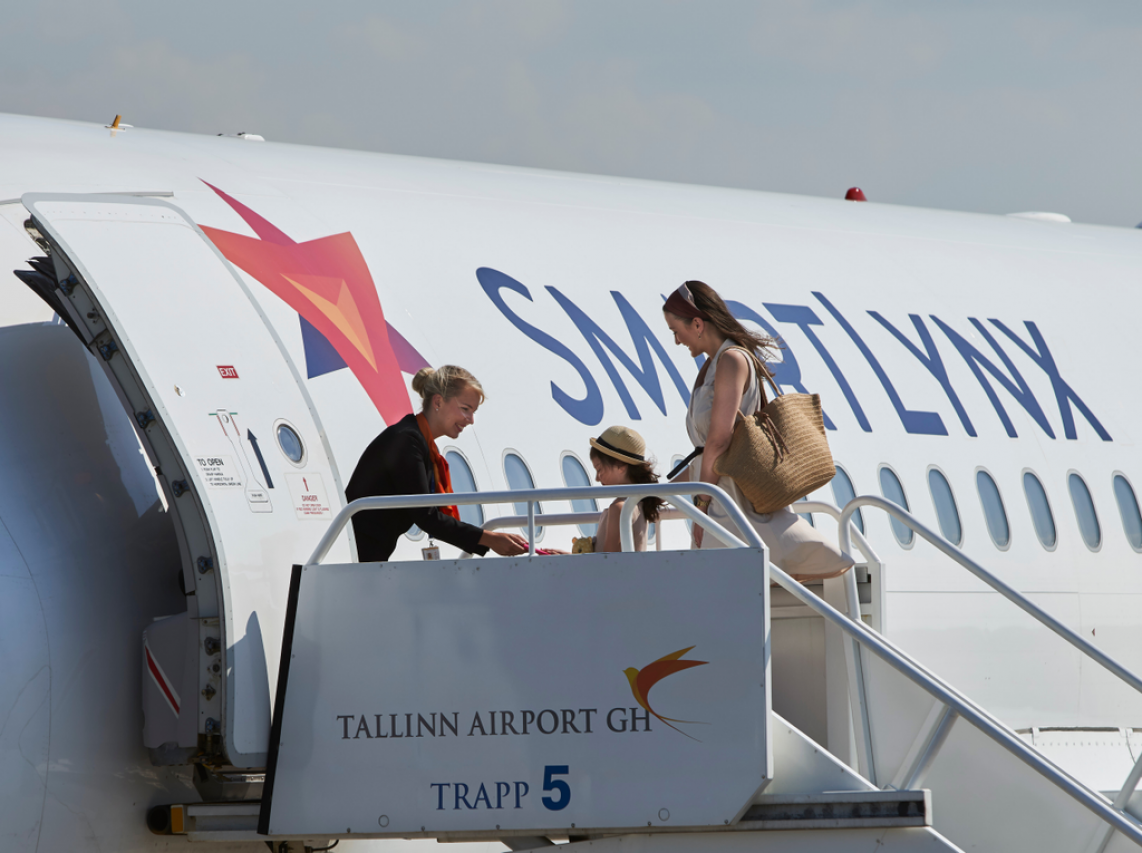 Retail & Service Program Manager
SmartLynx Airlines specializes in full-service ACMI aircraft lease services and is acknowledged ACMI provider in EU, Asia, Africa on Airbus A320 and A321 aircraft. We are an EU based airline company, with headquarters in Riga, Latvia and two subsidiaries in Estonia and Malta. SmartLynx Airlines is proud to have received the "2019 Best Employer in Transportation" award in Latvia.
What will you do:
Oversee on-board/online check-in sales program;
Manage and ensure on-board /online check-in sales program offerings are delivered milestones to meet or exceed SmartLynx airlines revenue performance expectations;
Manage all ancillary revenues and be responsible meeting company targets on sales and profitability;
·Analyze internal and external data and systems to ensure product offerings meet customer needs, drive robust inflight sales and maximize cost savings;
Together with Inflight team to promote product offerings, introduce sales incentives and ensure compliance with on board sales techniques and procedures;
Recommend, develop and implement new or revised services, products, standards and procedures for in-flight team to increase revenue performance and support marketing/branding objectives;
Track and forecast revenue performance, publish financial reports and analyze revenue results to identify and address revenue/cost performance gaps;
Coordinate with internal departments when introducing new onboard retail products or when implementing new inflight service programs;
Manage Onboard Retail P&L in coordination with Smartlynx business development and finance division and third-party vendor.
Requirements:
Relevant university degree;
Previous experience in retail business and/or hospitality at least 3 years, preferably in managerial position;
Experience with ecommerce will be considered as an advantage;
Deep understanding of service and products revenue concepts;
Understanding of costing, managerial economics basics, price calculation;
Excellent communication, persuasion and presentation skills;
Good project management qualities combined with well developed initiative;
Good with MS Office programs;;
Excellent English language skills, other languages will be considered as a benefit;
Self-motivated personality with ability to find, analyze necessary information and act accordingly;
Ability to work in stress environment and react on changes quickly, attention to detail.
You will get:
Opportunity to work with aviation experts;
Advantage of working in developing, international aviation company with friendly, modern and comfortable work atmosphere;
Advanced health insurance;
Aviation industry related benefits;
Corporate & Social events;
Professional and personal development opportunities while working in fast developing multicultural environment.