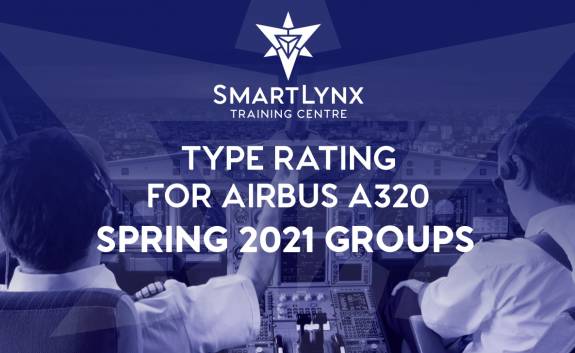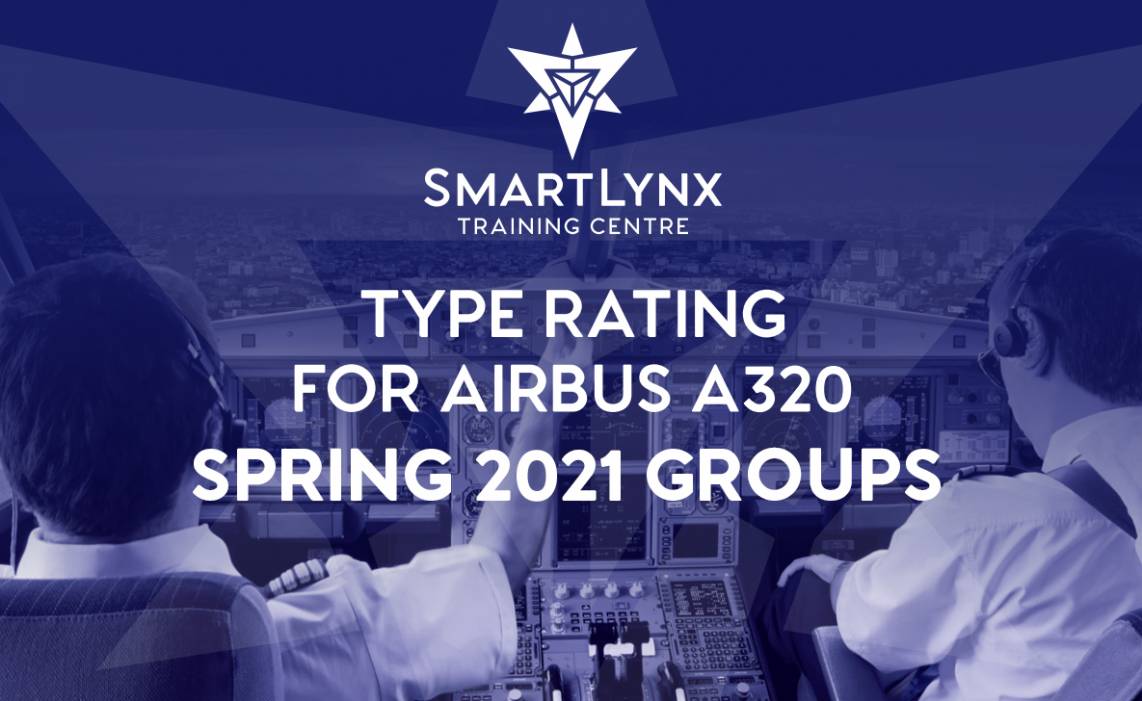 Spring 2021 groups are open!
03.02.2021
SmartLynx Training Centre is thrilled to announce the restart button on A320 Type Rating Course is pressed. Due to obvious impact of the pandemic crisis on the industry as whole, our team was forced to wait for clearer skies and appropriate environment in order to resume on doing what they know the best – equipping future pilots with most comprehensive, applied ground training available today.
2021 Spring group dates are published and we are ready to train the next generation of pilots for one of the best-selling and most common aircraft in the world.
Group 1 – 25 FEB 2021
Group 2 – 11 MAR 2021
During the down time Training Centre's team has put its focus on further improving the conditions for future students. 2 payment options include a Job Guarantee offer for those who successfully pass the assessment and Type Rating course.
Click here to get in touch with our team of coordinators. They will provide all the information needed along with Training Centre's 2021 brochure.
OUR ADVANTAGES AND YOUR BENEFITS
Job opportunity at SmartLynx Airlines – leading ACMI and charter provider in EU
Single Type Rating to fly all the variants of the same aircraft series A320
Training for pilots with different background and previous experience
Education in accordance with internationally recognized airline training standards
Highly qualified and professional training staff