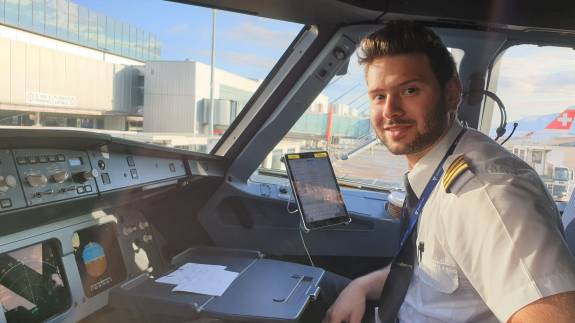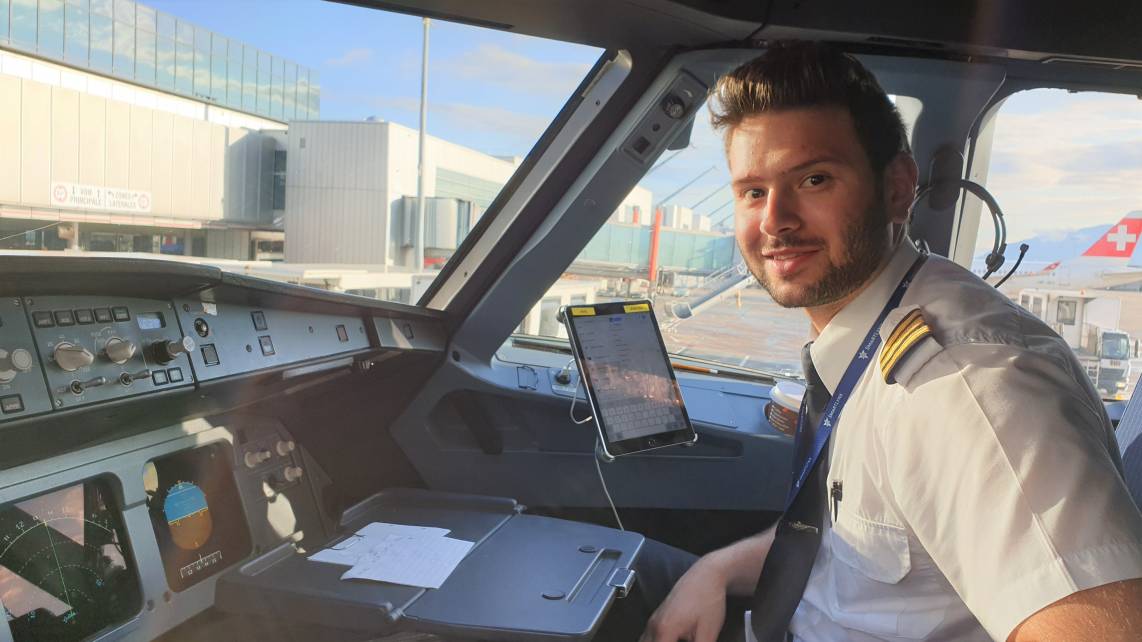 SmartLynx Training Center winter/spring season
09.07.2019
One of the greatest advantages of being an experienced aviator is the pleasure of sharing knowledge, expertise, and know-how. Our Training Centre Instructors have proven to be very successful in gaining trust and respect of our cadets, resulting in yet another successful season in SmartLynx ATO.
First Officer Adam Dennis Vella says "I really think that the course could have been much more difficult and tedious if it was not for the incredible Instructors that Smartlynx has. They are so knowledgeable about the Airbus systems and love to teach and share all their experiences with you. Some even seemed more like friends rather than teachers. My partner and I were so happy after passing the famous skill test on the simulator and even happier when we completed the course by flying the real thing during the base training."
SmartLynx Training Centre modern facilities are located in Sofia, a beautiful city that offers low costs of living allowing our students to socialize in their free time. The social aspects of learning are critical to creating inquiry-oriented environments in which students learn with understanding. By the feedback of our graduates, pedagogical approach, experience, and knowledge of SmartLynx Instructors are the most valued asset of the course. They have high demands and expectations but still create father-son bonds and family like atmosphere.
2018/2019 season graduates have shown high performance during their training and final checks, resulting in 93% of them joining SmartLynx flight team as First Officers.
"Regular feedback reports, submitted by our instructors during the course of training, are collected in one file enabling myself and our Crew Training Director Boncho Dimitrov, to evaluate and analyse all the parameters. Along with CV, these indicators are crucial in selecting graduates that will be offered a contract with SmartLynx Airlines." Dorde Tomic, Flight Operations Director.
First Officer Behrad Maghsoudloo is currently doing his line training in Charleroi, and for him, the experience is unbelievable as he had always dreamed of flying for SmartLynx client, TUI Airlines. Behrad adds that the character of ACMI business is what suits him the most "I really recommend Smartlynx ATO and the Smartlynx Airline (if you get accepted) cause you have the variety to fly for different airlines/projects so you never get tired of flying for just one airline and being in one place. Last but not least, you will fly to destinations you never even had heard about which is really an experience you barely can get anywhere else."
In order to start A320 type rating course at SmartLynx Training Centre, cadets need to meet these pre-requirements.