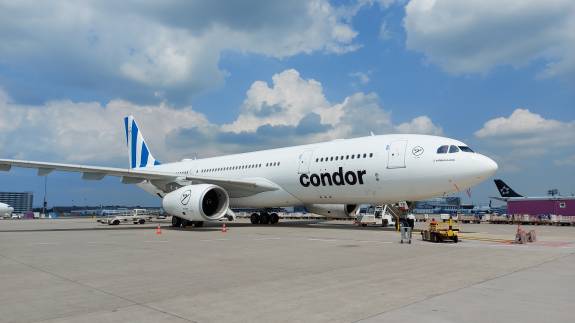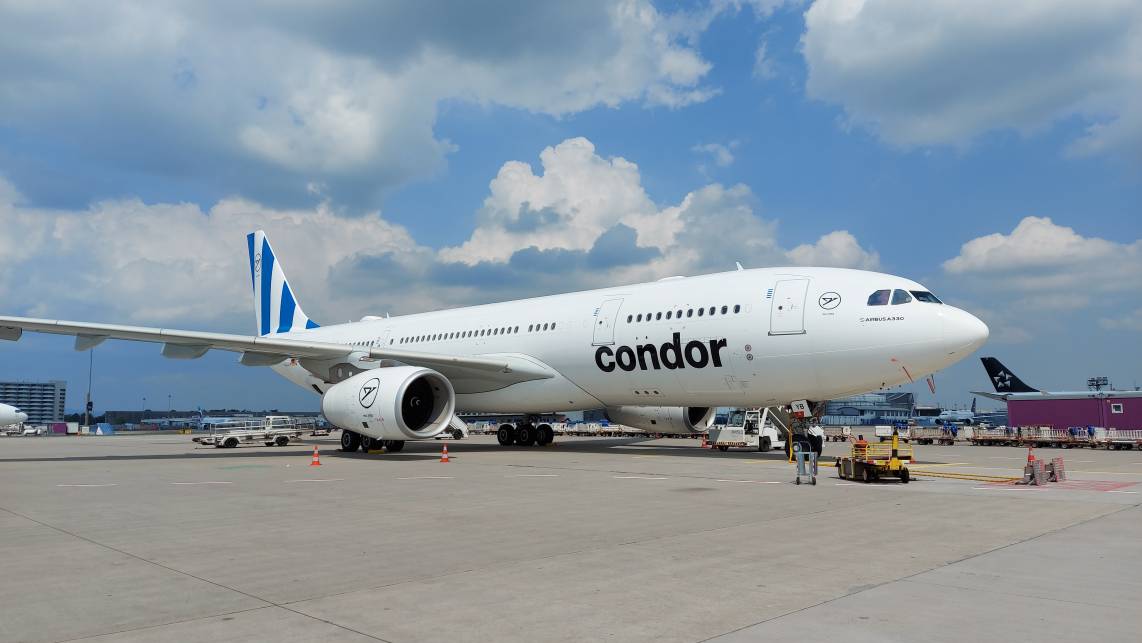 SmartLynx Airlines starts long-haul passenger operations
26.07.2022
In June 2022, SmartLynx Airlines started operations in the long-haul passenger market by signing a wet-lease agreement with the German leisure airline Condor Flugdienst GmbH.
According to the agreement between both parties, SmartLynx Airlines is wet-leasing to Condor an Airbus A330 from June 27th until January 15th, 2023. The aircraft has 285 passenger seats, 30 of which are business and 255 economy seats. The aircraft is 9 years old and is flying in Condor livery.
SmartLynx aircraft will take passengers from Frankfurt airport to three holiday destinations - New York in the United States (JFK), Toronto in Canada (YYZ), Tenerife (TFS), and Fuerteventura (FUE) in Spain. The passengers will be served both by a German-speaking Condor cabin crew and an English-speaking SmartLynx crew. All meals on board are provided by Condor.
The cooperation with Condor and SmartLynx started in 2018, and the continuation of the collaboration is part of SmartLynx's expansion into the long-haul market and dynamic new markets.
Zygimantas Surintas, CEO of SmartLynx Airlines: "We are extremely proud of our long-term partnerships with such industry leaders as Condor. These long-lasting relationships are proof of our commitment to becoming the leading ACMI airline, also beyond European borders. And during such a challenging time in aviation, we remain dedicated to supporting growing travel demand for our clients in any way we can."