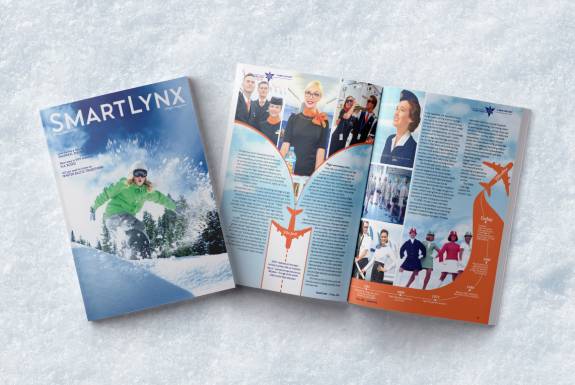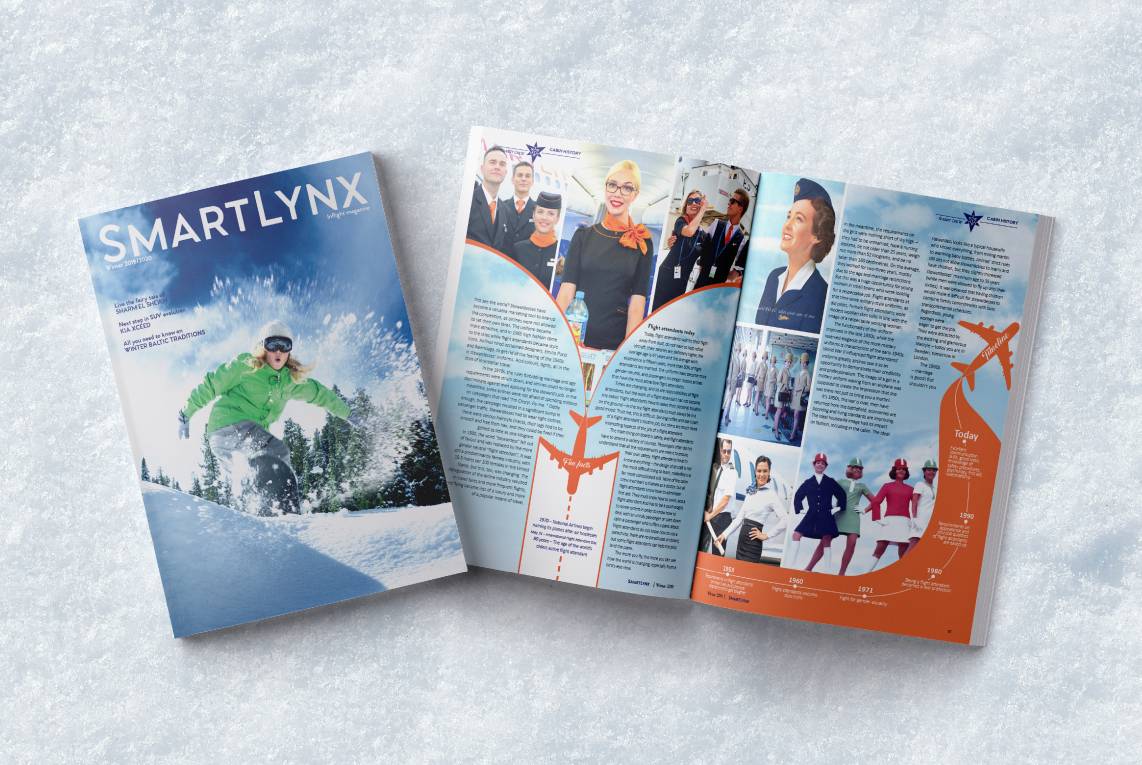 SmartLynx inflight magazine Winter 2019 is on board!
18.12.2019
Seat back and enjoy the flight to your winter dream destination while going through the latest issue of SmartLynx inflight magazine.
We are taking you to Sharm el Shaikh, the Egyptian gem on the Sinai Peninsula. You will be supplied with all must knows for staying in this city where summer is all your round.
But in order to enjoy your vacation to the fullest, relax knowing that you have no unfinished tasks hovering in the air, our smart advice on time planning tips is a perfect read.
Christmas is a wonderful holiday when most of the world's capitals and cities transform into fairy-tale wonderlands. We might inspire you to plan a new trip by taking a look at the most beautifully decorated cities at Christmas.
In the pages dedicated to the Smart Team we are bringing you a historical pathway of cabin crew profession, from 1912 when Heinrich Kubis became the world's first flight attendant, to today.
On-line edition of SmartLynx in-flight magazine is now available. Click here.