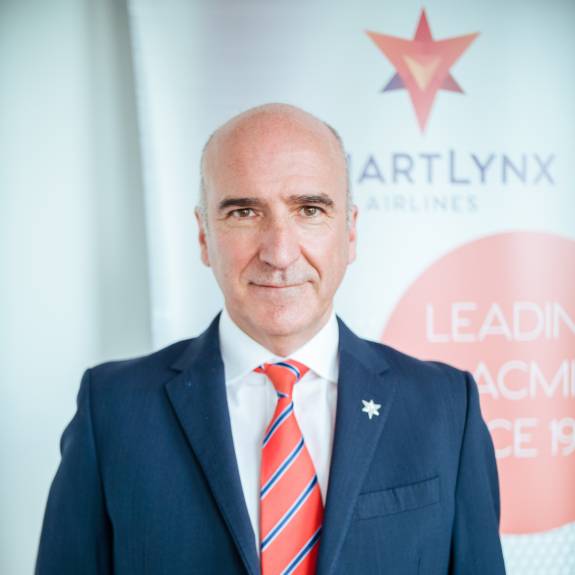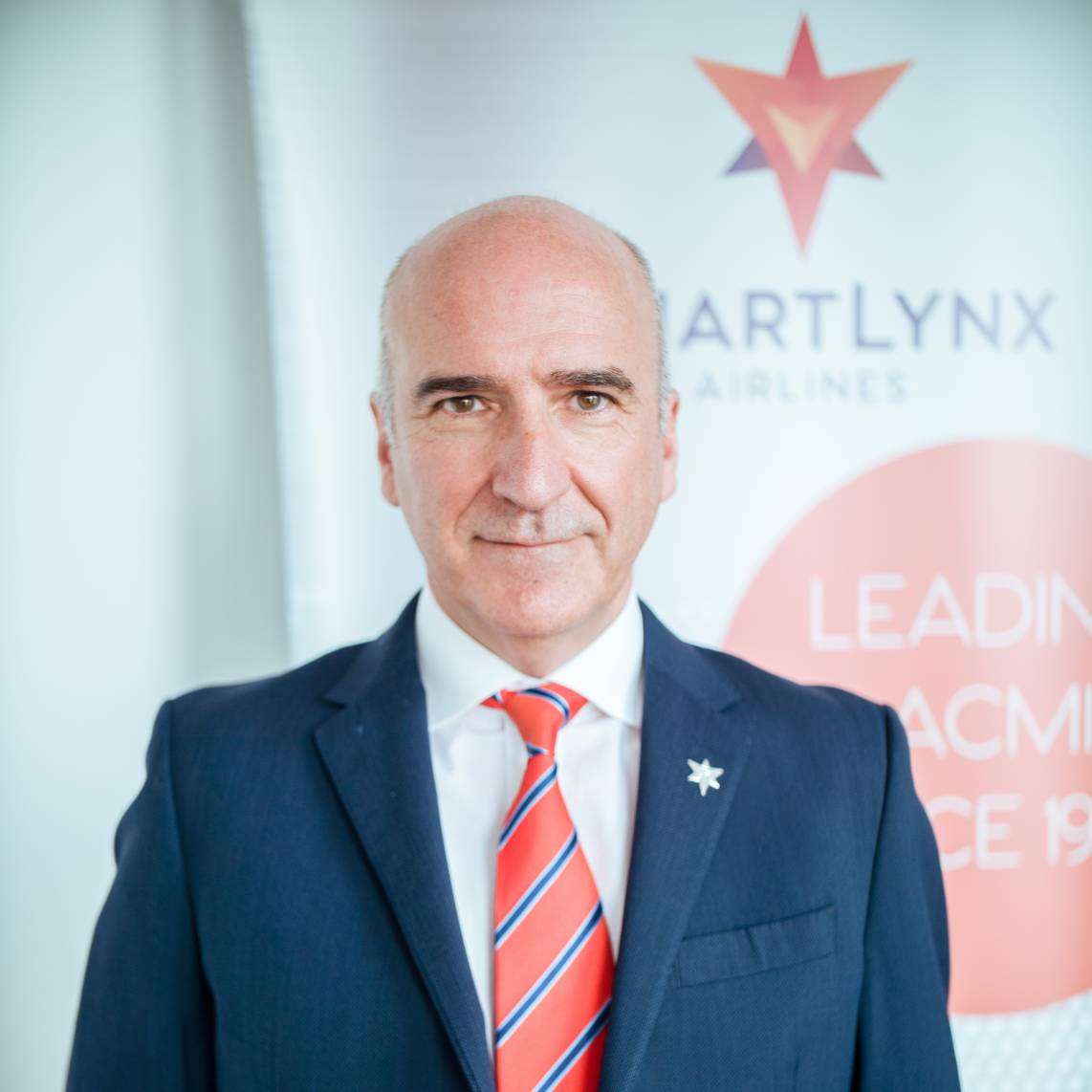 "SmartLynx Airlines" announces changes in the management team
06.09.2022
Latvia-based "SmartLynx Airlines" announces changes to the management team and is looking for a new VP of Technical and Board Member. Robert Woods, the current VP of Technical, is stepping down from his position and the executive team of "SmartLynx Airlines" effective September 30, 2022.
Robert Woods joined "SmartLynx Airlines" during the Covid-19 pandemic, in the autumn of 2020 and has served as VP of Technical since. His primary responsibility was to oversee the performance of all technical departments including Material Supply Chain and Logistics, CAMO, Engineering, MCC, and "SmartLynx Technik". He ensured continuous operations of all these departments and provided the necessary synergy and communication between them.
"On behalf of the Board of Directors, I would like to express how fortunate it was to have Robert with his experience and qualifications as a part of our company during the most turbulent times in aviation. He played an important role in the development and growth of the "SmartLynx" fleet and in the introduction of a new internal line maintenance center "SmartLynx Technik". He also reorganized the work of the MCC ((Maintenance Controls Center) and created an additional MCC unit in Malta," says Žygimantas Surintas, CEO of "SmartLynx Airlines".
"What an amazing roller coaster ride this has been. Having the challenge of building a bigger and better Technical Team amidst an exciting expansion program, while dealing with all the post-pandemic global circumstantial issues was not for the faint-hearted. I have honestly enjoyed every moment of it and learned so much too from the amazing Team around me. I feel we have laid a great foundation for the Smartlynx Team to move forward with and wish them all the success in the world. They deserve it!" comments Robert Woods.
While the Board is searching for a permanent VP of Technical, the current Head of Camo at "SmartLynx Airlines" Lilija Boltovska will temporarily take over the role of VP Technical. Lilija has 15 years of experience in aviation, and she has been with "SmartLynx Airlines" for almost 9 years and is qualified to assume the role of VP Technical. She will be responsible for all aspects of the company`s technical performance and lead the work of all relevant departments and employees.