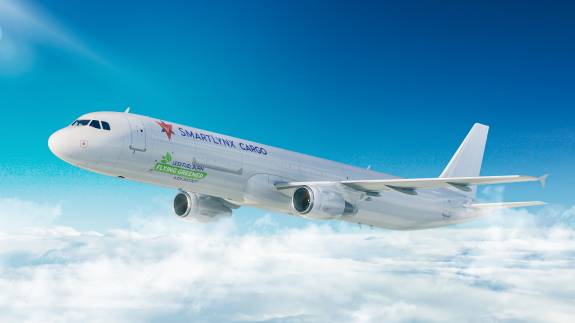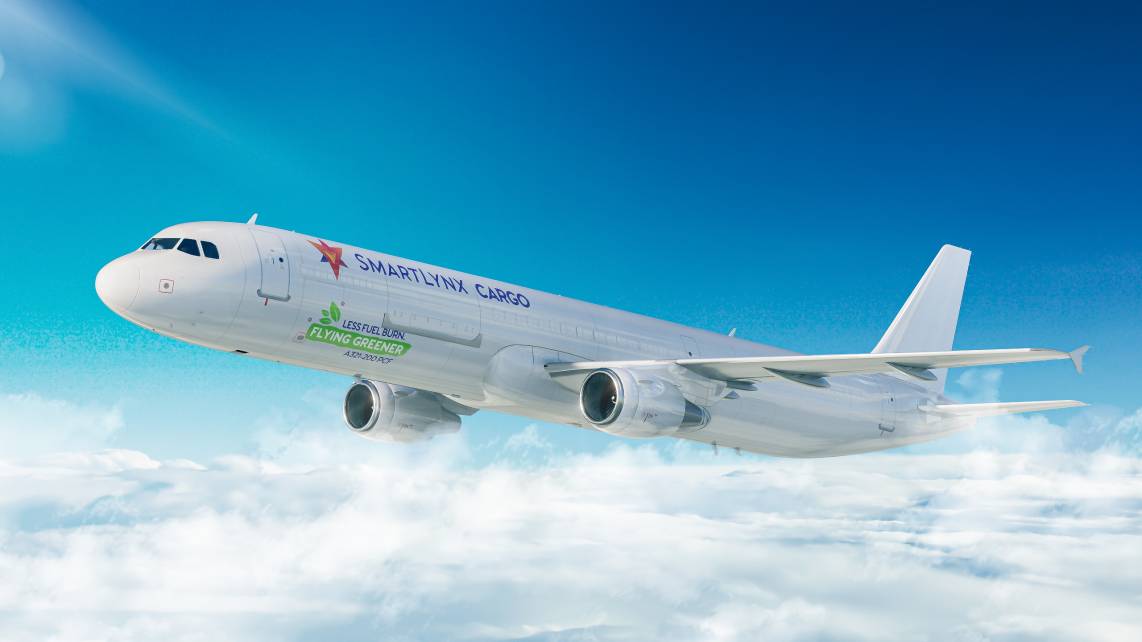 SmartLynx Airlines starts cooperation with Evionica for Weight and Balance services to support A321P2F operations
04.10.2022
Latvia-based Operator SmartLynx Airlines and Evionica join efforts to provide Weight and Balance services for their fleet of Airbus A321 passenger-to-freighter (P2F), ensuring safe flights in Europe, Asia, and Africa. The first "SmartLynx Airlines" flights using Evionica's solution are scheduled to start rolling in October.
''We welcome Evionica as our partner for cargo charters. Its flexible approach and tailor-made solution for our growing fleet of cargo freighter aircraft have been highly appreciated and allowed us to finalize the process in a short matter of time.'' – comments Deniss Zelkins, Chief Operating Officer at SmartLynx Airlines Ltd.
"SmartLynx" was in a need of a certified, fast, and easy-to-implement, digital Weight and Balance solution and was evaluating several offers from vendors.
"It's an honor to be selected by SmartLynx Airlines among offers from such strong competition. It proves the quality of our services delivered by the team in just 90 days and drives further expansion of Evionica's Weight & Balance offering for custom converted aircraft. We are ready for SmartLynx's first loadsheet and look forward to working in support of the demand for increased air cargo capacity." - says Mateusz Godun, CEO of Evionica.
SmartLynx is investing in its payload capacity by expanding its cargo fleet to a total of eight (8) active aircraft of the A321P2F type by mid-2023 and increasing cargo aircraft utilization. The addition comes as an integral part of "SmartLynx's" strategic expansion plans to become the largest operator of A321P2F cargo freighters in the near term. The company will operate sixty (60) aircraft in its fleet by the end of the year.