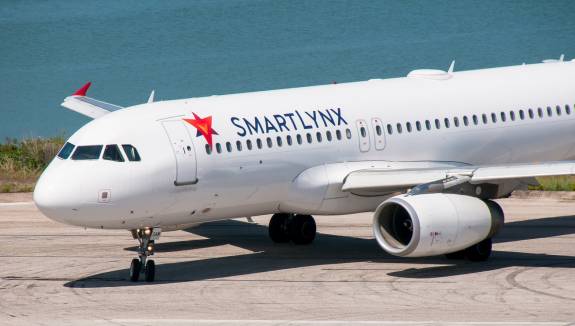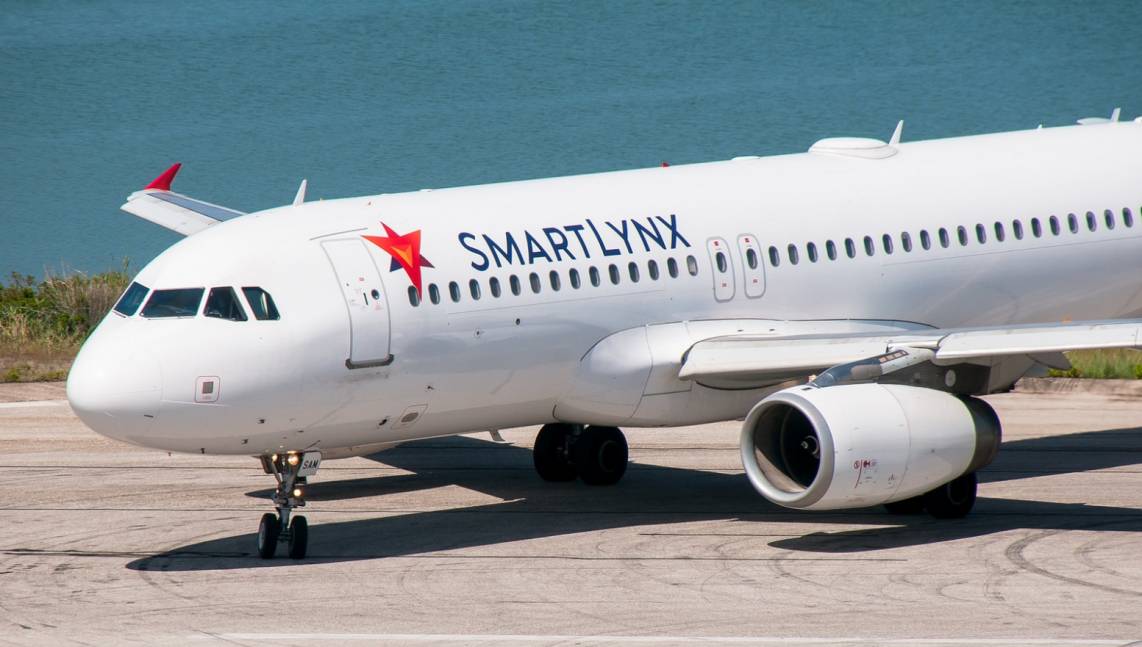 SmartLynx Airlines signs EASA's Covid Charter
06.07.2020
As the aviation industry continues its path to recovery, governments, airports and airlines around the world are putting in place new safe travel health measures. Air travel now has "a new normal", which needs to be uniformly practised across the industry.
In order to achieve the ultimate goal of harmonized, health-safe travel across Europe, and finally around the world, EASA and the European Centre for Disease Prevention and Control (ECDC) have published "COVID-19 Aviation Health Safety Protocol", and invited EU airport and aeroplane operators to sign up to the Charter.
SmartLynx Airlines together with its affiliated companies have responded to the invitation, and will along with other Charter signees lead the way in implementing health safety measures recommended by the EU Safety Agency.
"As an ACMI and charter operator, it is our responsibility to ensure the utmost health safety for both our employees and our passengers. Being a part of the EASA Aviation Industry charter for COVID-19 is a confirmation that we as a company take the constraints of the new travel environment very seriously, and will work according to the highest aviation epidemiological safety standards and to cooperate on the national and international level to reduce the risks of spreading the disease. The process of implementation of the COVID-19 Aviation Health Safety Protocol guidelines has begun." says Mara Steinberga, SmartLynx Airlines Safety Manager. "Signing the Charter also implies feedback to EASA on the performance of the measures implemented for all the signees. SmartLynx is looking forward to provide insights, lessons-learned and experience gained during the process, and support the renewal of transport services with harmonised safe travel across the industry."
List of airport and aeroplane operators who have signed and committed to the programme to monitor COVID-19 operations in practice is available at EASA webpage here.