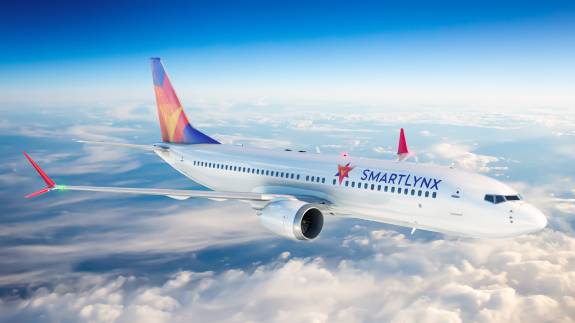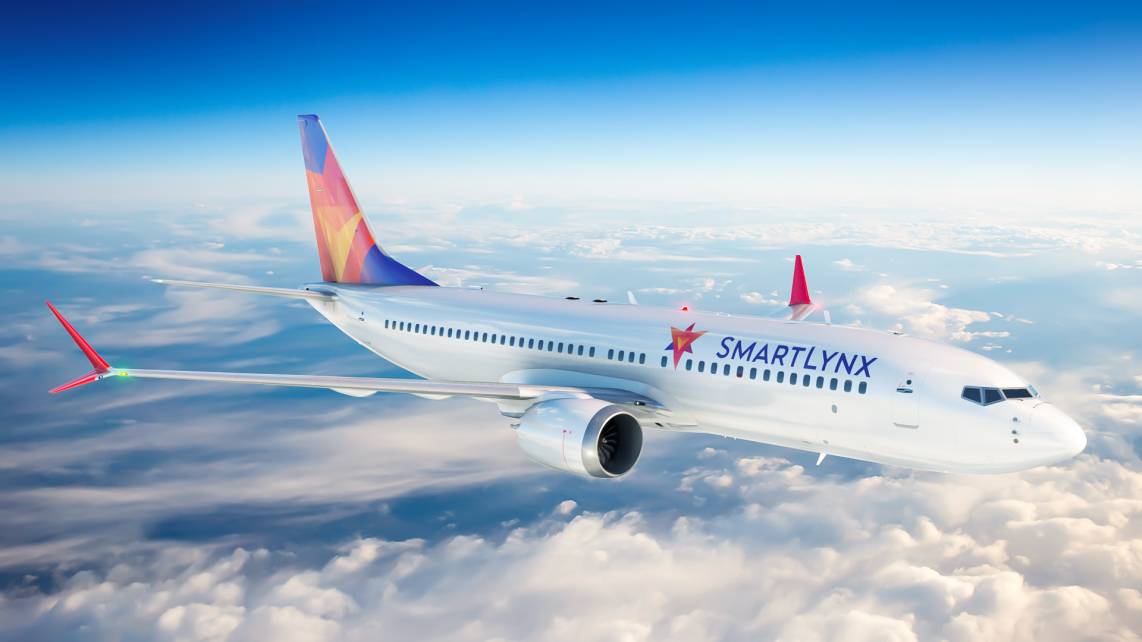 SmartLynx Airlines flying further by adding Boeing 737 MAX 8 to the fleet
07.02.2022
In a historical milestone move, SmartLynx Airlines has just signed an agreement with SMBC Aviation Capital to lease first two Boeing 737 MAX 8 aircraft, to meet growing demand from European and overseas markets.
This strategic expansion secures our leading position in the EU-based ACMI, charter and cargo operator league and making our fleet the largest in the region.
The most exciting part for our customers will certainly be the new destinations that are now in range. However, cutting fuel consumption and lowering noise and CO2 emissions is no less important. Besides, this addition of the latest generation aircraft means significant service improvements and unmatched technical reliability across all markets.
Zygimantas Surintas, SmartLynx Airlines CEO comments: "As SmartLynx Airlines continues to modernize its fleet, there's no doubt that the Boeing 737 MAX 8 is the right aircraft for us, and we were pleased to work with SMBC to make it happen," "Not only will these aircraft allow us to expand our services and the markets we can cover, it will also allow us to ensure even better-quality service and unmatched technical reliability."
We are delighted to work with SMBC Aviation Capital, one of the biggest global lessors, to make this fleet modernization happen, and partner with Boeing to make the delivery of all new units as smooth as possible.
A recruitment campaign has already been launched to source suitably qualified crews for the newly leased aircraft.