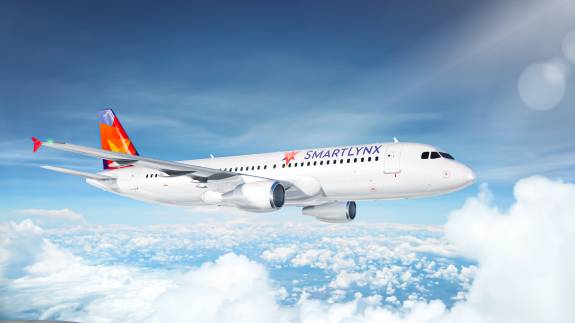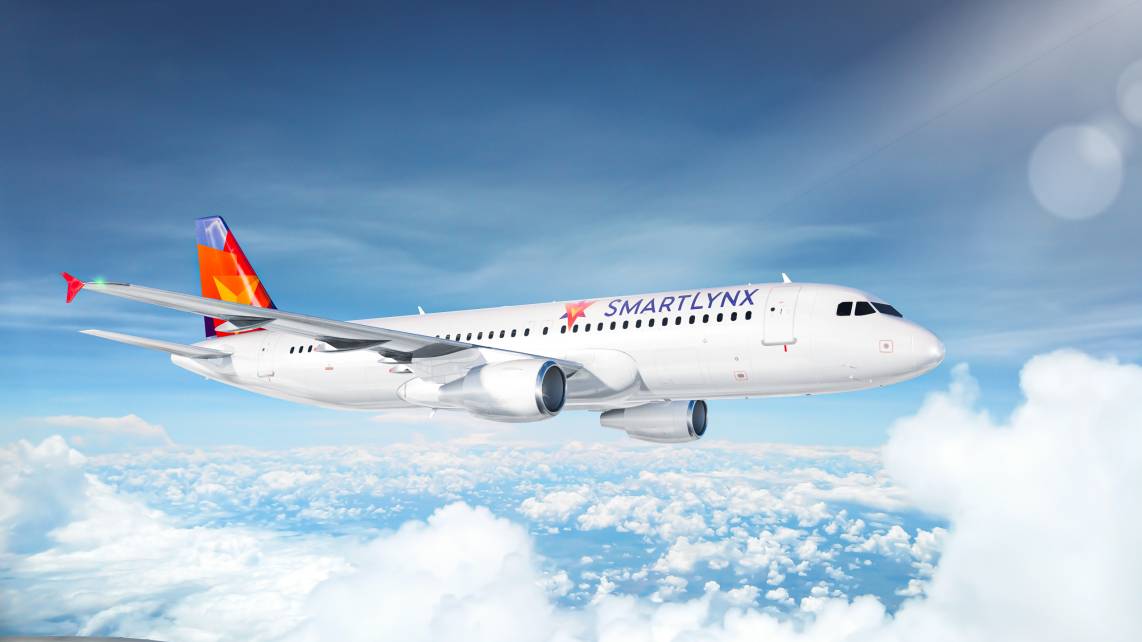 "SmartLynx Airlines Estonia" OÜ terminates cooperation with Tez Tour OÜ
01.06.2022
"SmartLynx Airlines Estonia" OÜ, a subsidiary of the Latvian-based airline "SmartLynx Airlines" is terminating its cooperation with its long-term partner "Tez Tour OÜ" as of June 7 this year. The decision to suspend cooperation is linked to the results of an inspection/audit which revealed a possible link between "Tez Tour OÜ" and Russia and, consequently, possible breaches of sanctions.
"Given the Russian invasion of Ukraine, the airline's cooperation with companies that have any possible ties to Russia is not possible. The safety of our passengers and employees is our top priority, and we work tirelessly to provide the best and safest service to our customers, which sometimes requires us to make tough decisions. The termination of cooperation with "Tez Tour OÜ" clearly demonstrates our stance on Russia's aggression in Ukraine and our support for the people of Ukraine," said Zygimantas Surintas, CEO of "SmartLynx Airlines".
At the same time, in support of Ukraine and its people, SmartLynx Airlines offers jobs to the people of Ukraine. Currently, there are 60 residents of Ukraine working in the company, and SmartLynx is providing them with accommodation and meals. The airline offers both cabin crew positions and office work. Some positions do not require prior aviation experience, such as flight attendants and flight planning coordinators, as all staff is provided with paid training.
Meanwhile, other subsidiaries of "SmartLynx Airlines" parent group, "Avia Solutions Group", have closed their offices in Russia over the past three months. "Avia Solutions Group" has also provided financial support to the Ukrainian government and people in the amount of at least 500 thousand euros since the beginning of the war.