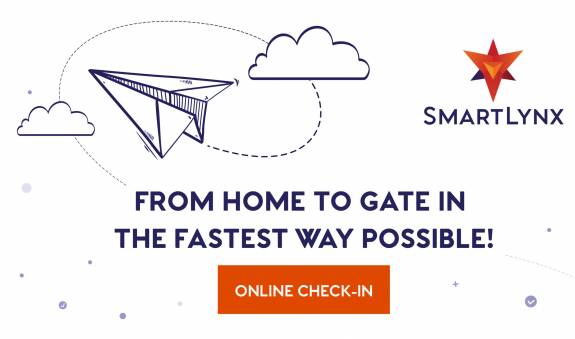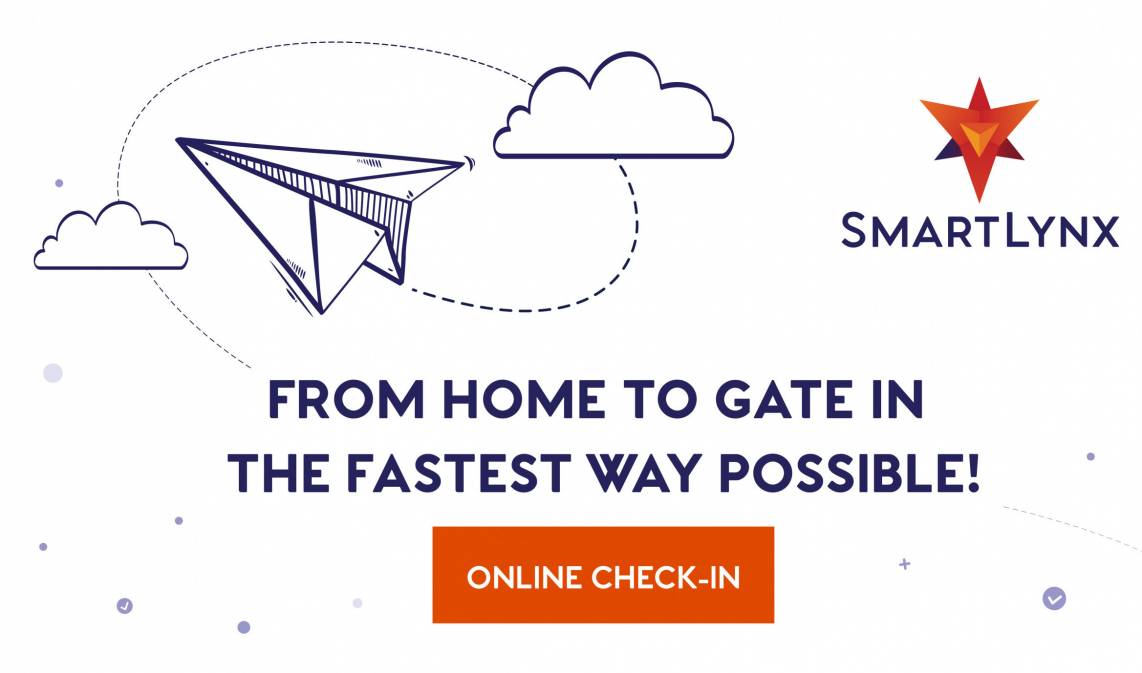 Online check-in for a better travel experience
29.10.2019
Following the demand, we are happy to be able to offer additional service to our passengers and make their travel experience even more enjoyable. With online check-in traditional services are transferred to digital environment, simplifying the sometimes-difficult flight planning phase and reducing the time spent in long queues at the airport.
"This is planned and logical step for us. We have heard the voice of our passengers, followed the current trends in the aviation industry, and expanded our service with this digital tool. It will provide our passengers not only with opportunity of quick and easy flight registration process, but also will allow to take care of other flight related details," comments Vice President of Business Development Edvinas Demenius.
Online check-in will provide a number of benefits. It is an opportunity to book preferred seats with extra legroom or with enjoyable view through the aircraft window in advance. Passengers can add extra luggage, sport equipment, order on-flight meals and other pre-flight services. But most important it is the opportunity to make a quick check-in and save time by avoiding long and exhausting live registration queues at airport.
Passengers can also check-in at the airport desk as they did so far.
Online check-in tool is available in both desktop and mobile version and it is supported by iOS and Android operating systems.
The service is available 72 hours to 4 hours before departure, and the passengers will have the following available:
Skip the lines – separate bag drop desk for already checked-in pax;
Option to increase Carry-on baggage weight;
Add/increase checked-in bag allowance;
Option to change seating;.
Lounge access;
Meal pre-order (can be booked not less than 24h before the flight).
After completing registration, passengers will receive a boarding pass via e-mail and on their mobile device in digital format for electronic or printed use.
"We are proud to have our own online check-in service. This is one of the most successful projects of this year, which plays a very important role in the development strategy of the company," concludes Demenius.