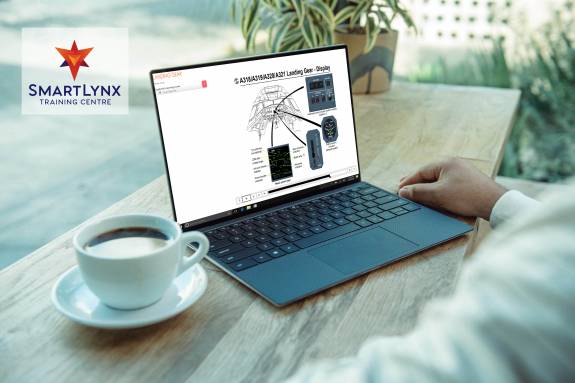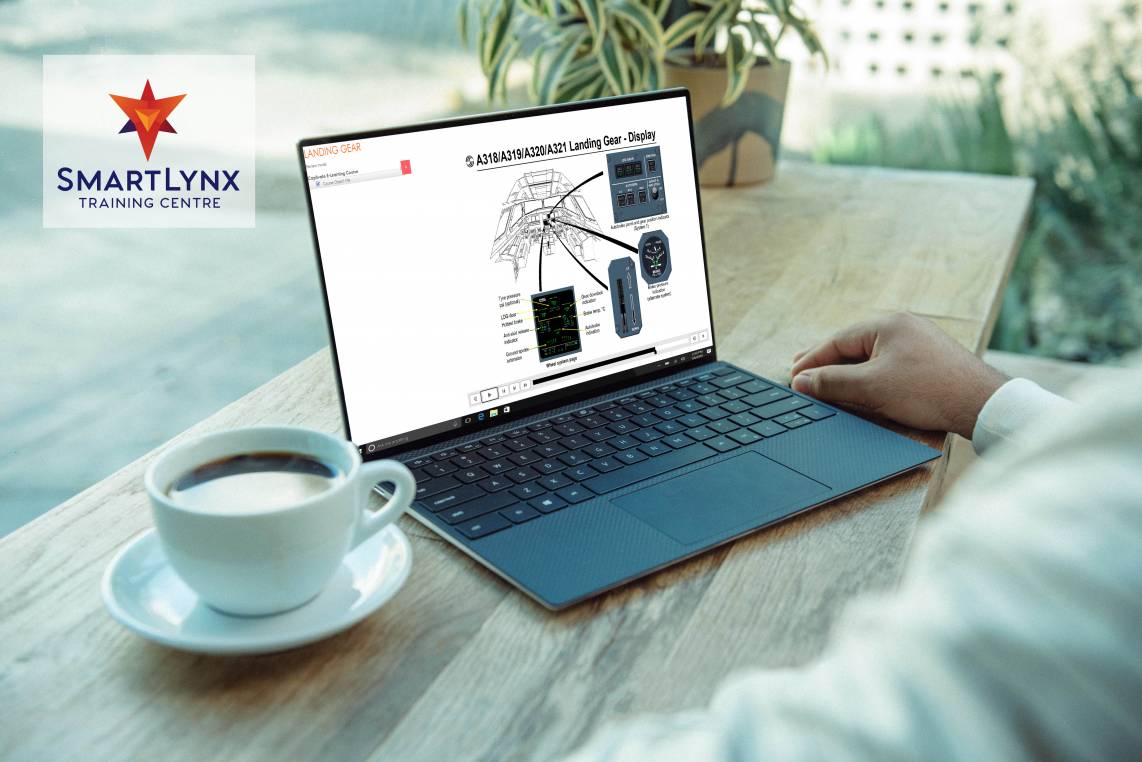 CBT and virtual classroom. Wherever you are
03.03.2021
Distance learning is not new in the aviation industry and was already covered by the Aircrew Regulation, but with the pandemic impact, we can see a reinforced need and a major shift to more on-line learning and virtual classroom instruction.
SmartLynx Training Centre delivers its ground part of the A320 Type Rating course through 9 days in the virtual classroom followed by 1 day of testing in the classroom. An efficient and effective method to equip trainees' with theoretical knowledge in a virtual space that provides more possibilities as it combines various multimedia tools.
How does it work?
Distance learning comes in two formats, enabling an enhanced training experience and flexibility: e-learning modules for independent study, and virtual classroom sessions, led by an Instructor.
CBT part – Computer Based Training
Substitute for face-to-face classroom instruction by virtual classroom instruction.
With the constant support of our Training Centre Instructors students have regular briefings, debriefings and opportunity to ask questions during this virtual part of their training.
The self-explanatory name of the Computer Based Training already stipulates the pre-requisites needed on the trainee's side. The interactive nature of this type of structured training requires a computer, an internet connection, a microphone, a built-in camera.
The ingredients of successful distance learning
Creating a positive learning environment, engaging and encouraging active students helps trainees achieving the learning objective. During the virtual classroom instruction, there are opportunities for frequent interaction between trainees and instructor, trainee and other trainees, and trainee and content: instruction in a virtual classroom can only be successful with the active participation and engagement of the trainees. This creates a positive learning environment and helps the trainees achieve the expected outcomes.
The relationship between instructor and trainees is equally important in creating trust and confidence and makes the learning experience an enjoyable and fruitful one.
During Virtual Classroom Session Instructors and students interact in real-time using any of the BigBlueButton platform/streaming tool.
Advantages of a "no travel" requirement
A320 Type Rating Course is an intense learning process and students need all the time they can save, which learning from home enables to a great extent. This distance learning solution allows our students to perform training locally, without having to travel. Students are cutting costs without compromising the quality of their training as our Instructors teach the theoretical content in real-time and interact with trainees. The only day students have to be physically present in the traditional classroom is the final test day.
More information on the course is available here.
Spring 2021 groups:
Group 1 11 MAR 2021
Group 2 25 MAR 2021