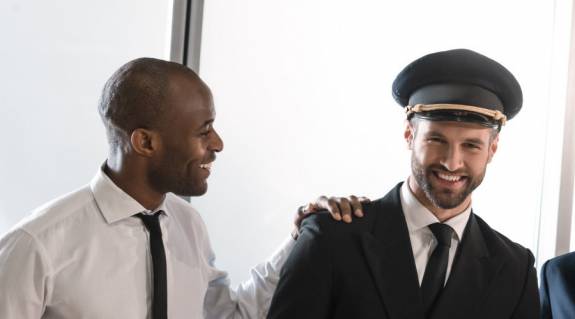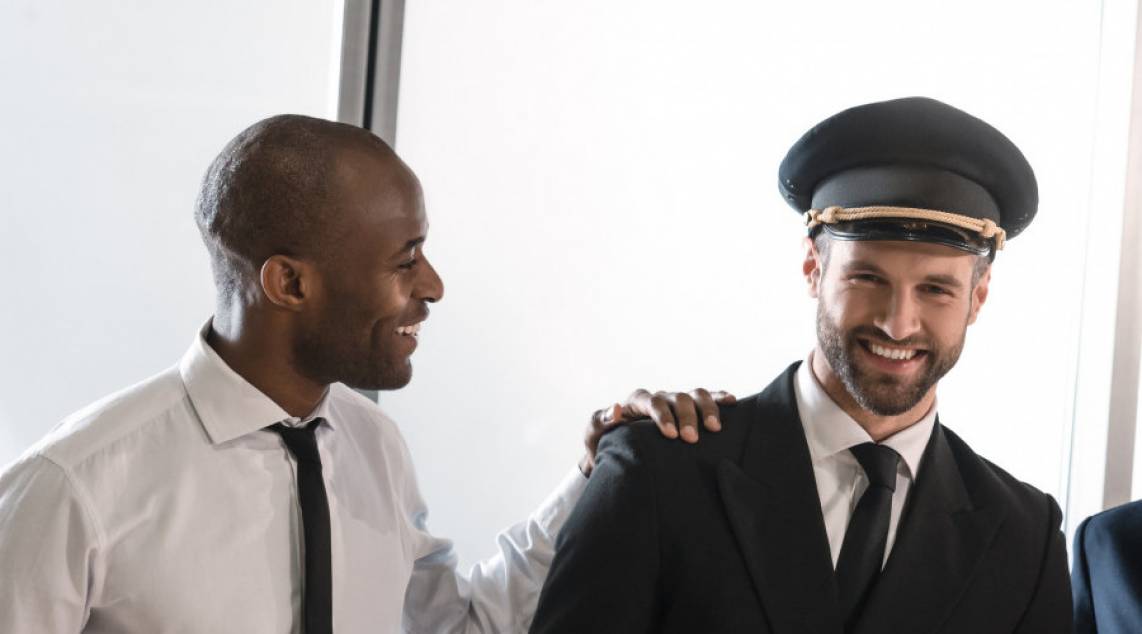 Aviation medical certificates - which one do you need to become a commercial pilot?
09.11.2021
Not to put too fine a point on it, but a pilot's health is as much their own personal concern as it is the concern of every passenger on board the aircraft. Because of this, all pilots, and trainee pilots are required by law to undergo a stringent physical and mental medical examination and certification process before they can take to the skies.
For example, let's say that a person wants to become a pilot, and hopes to gain an A320 type rating in the process. Even before the first day in commercial pilot training all candidates will need to complete, and pass a Class One Medical examination. The reason behind this strict regulation is to ensure that all candidates meet the necessary medical requirements – both physically and mentally – to carry out their duties and requirements safely and in a highly capable manner.
Overall, there are three classes of medical certificates – medical certificates Class 1, 2, & 3 – each one covering different areas of aviation and upon successful accreditation allow differing duties to be performed. The certificates are governed in the European Union by the Joint Aviation Authorities (JAA) and are a harmonised set of standards that allow a seamless interchange of aircraft, operations, training and licensing throughout the JAA states, and allowing for the free movement of aviation personnel between them.
Medical Certification Classes:
Class 1 Medical Certificate – is required to exercise the privileges of an airline transport pilot license or certificate. Second-in-command privileges of an airline transport pilot certificate in part 121 require only a Second-Class Medical Certificate.
Class 2 Medical Certificate – necessary to exercise the privileges of a commercial pilot license or certificate.
Class 3 Medical Certificate – necessary to exercise the privileges of a private pilot or license certificate, or any lower pilot certification level except for the FAA's sport pilot certificate (only requires the same medical clearance required to drive a car, as evidenced by a valid driver's licence).
For student pilots, medical certificates are required to be updated yearly, making it important to maintain a high level of general health and fitness. A trainee may not commence commercial pilot training without first having obtained a valid Class One Medical Certificate – it will be requested along with the trainee's admission application forms.
For a trainee to obtain a medical certificate they must first book a medical exam which should take place at an accredited Aeromedical Centre – specially approved medical institutions or clinics that are authorized to issue pilot's medical certificates.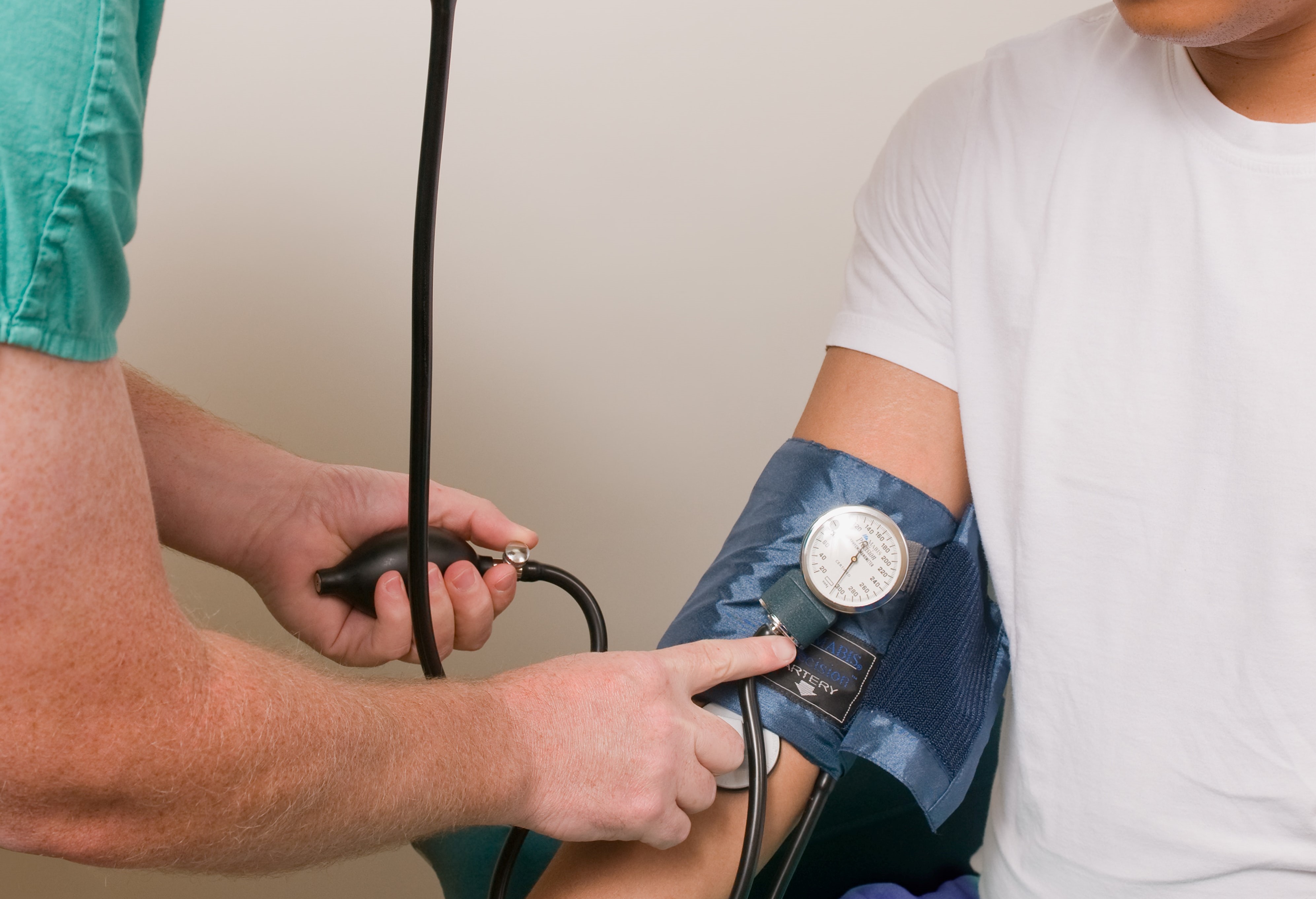 What does the First-Class Medical exam entail?
On a trainee pilot's journey towards becoming an A320 pilot – for the sake of our narrative – you'll probably need to know that obtaining your medical certificate might cost more than you imagined. It might also be worth shopping around for the best value, but, having said that, you may also be limited by geographic location. Expect to pay between €300 and €600 depending on the chosen facility.
How long will it take? – Expect the examination process to take between 4 and 6 hours. Be warned – make sure to ask what forms are needed to be completed before the examination, and also if you need to bring any documents with you, such as the original optician's prescription for spectacles or contact lenses. Also, don't forget to bring your application form – it would shame to forget it and waste a journey, along with any costs involved. And finally, be sure to book your test well in advance of the enrolment process – you might not be the only one who wants to attend A320 training – or any other aircraft type training.
The following are the 10 areas of assessment:
Medical history – Here you will answer questions on your medical history and discuss any medical issues that may arise.
Colour vision – This will involve taking a short Ishihara test to check for any colour identification issues.
Eyesight – Due to the importance of good vision for pilots, this part of the medical will involve testing for distance vision, near vision, the need for corrective devices – spectacles, lenses. If you wear *spectacles, be sure to bring with you a copy of your last post-test optician's report.
* An applicant may be assessed as fit with hypermetropia (long-sighted) not exceeding +5.0 dioptres, myopia (short-sighted) not exceeding -6.0 dioptres and astigmatism (difference between the eyes) not exceeding 2.0 dioptres.
Physical exam – This entails a general physical check covering the vital functions of the heart, lungs, liver, stomach, joints, blood pressure and nervous system.
Hearing – A detailed check of hearing functions using a pure tone audiometry test.
Electrocardiogram (ECG) – This involves measuring the electrical impulse functions of the heart. Any abnormalities will require further testing.
Lung function – This will test your ability to rapidly expel air from your lungs, along with any abnormal lung or respiratory problems. Should you suffer from any problems such as asthma specialist reports may be needed.
Blood test – A haemoglobin blood test measures the oxygen-carrying capacity of the blood system.
Cholesterol – A simple blood test to determine future heart and blood vessel disease.
Urine test – A urine sample will help to assess levels of sugar, proteins, or blood in the urine and may help diagnose any underlying health concerns.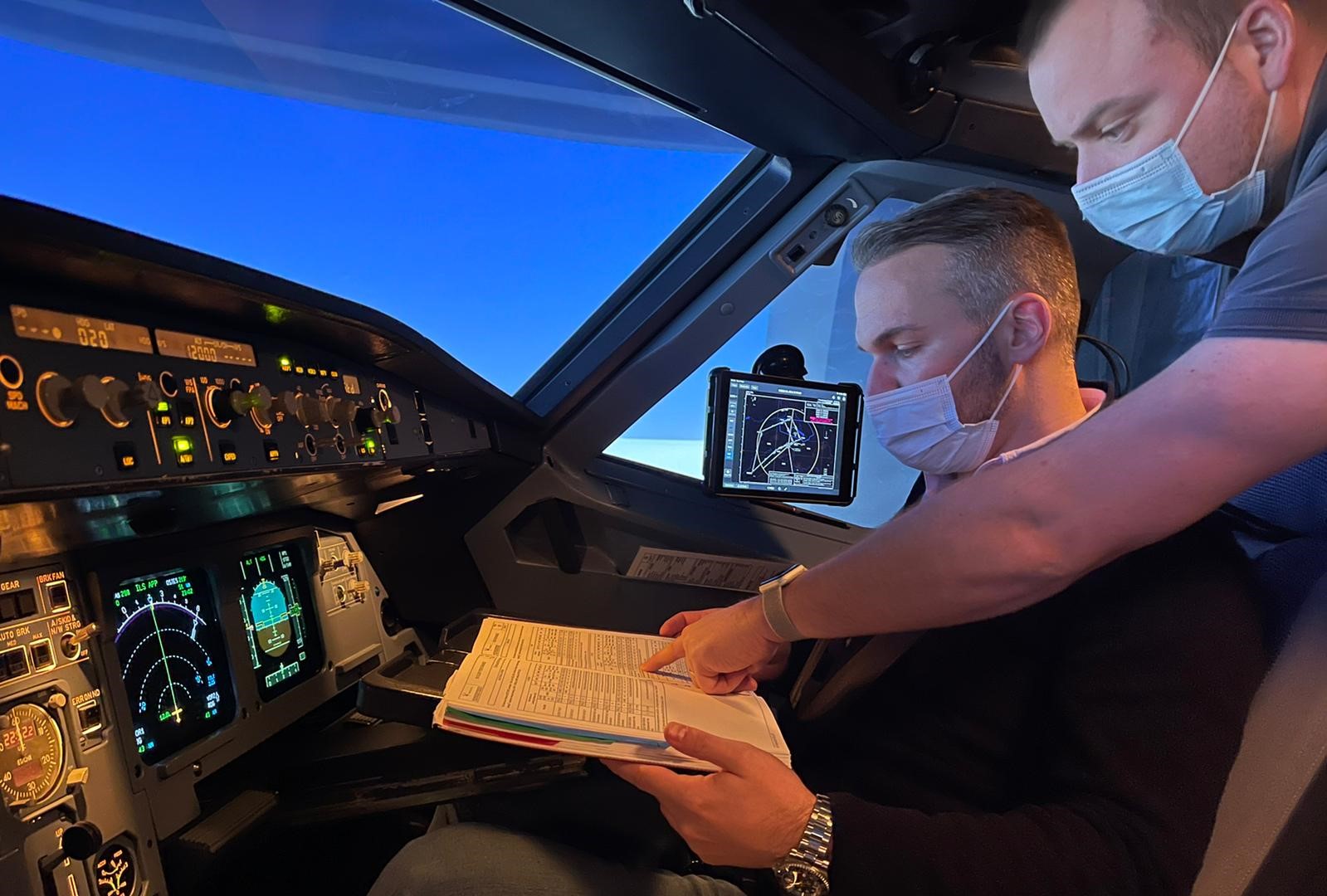 How strict is the process?
If you're in favourable health and manage to pass your medical with flying colours, you will be issued your certificate of fitness on the same day. However, if there are any areas of doubt, or if a further medical investigation is required the issuance of the certificate may take longer. The process is designed not to punish those with any impediments, but to ensure that the highest standards are maintained at all times.
Validity and renewal process
Once you've been issued with your Class One medical certificate it is valid for 12 months. That is unless you are over 40-years of age and carry out single-pilot commercial air transport operations carrying passengers, or are over the age of 60 – in both cases the license is valid for 6-months.
Your medical certificate will need to be revalidated every year – the good news is that this process costs less than the initial medical, and your airline might even cover the bill in some cases. The certificate can be revalidated before expiry or renewed post-expiry.
The time it takes for renewal or revalidation should be less the that of the initial issue of the certificate – depending on the circumstances, i.e. if you've passed a certain age limit, and/or the date of issue, or the type of certificate held at your age.
However, the process is mostly straightforward, and a Class One medical certificate can be revalidated through an examination at a licensed Aeromedical Centre (AeMC) or through any licensed Aeromedical Examiner (AME).