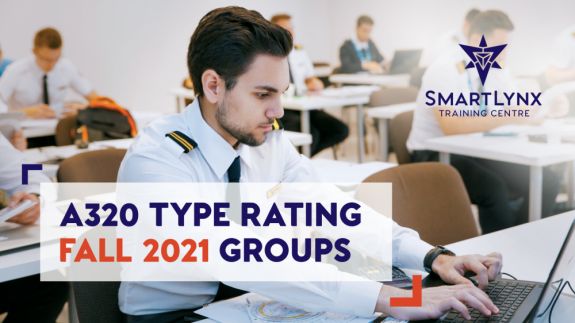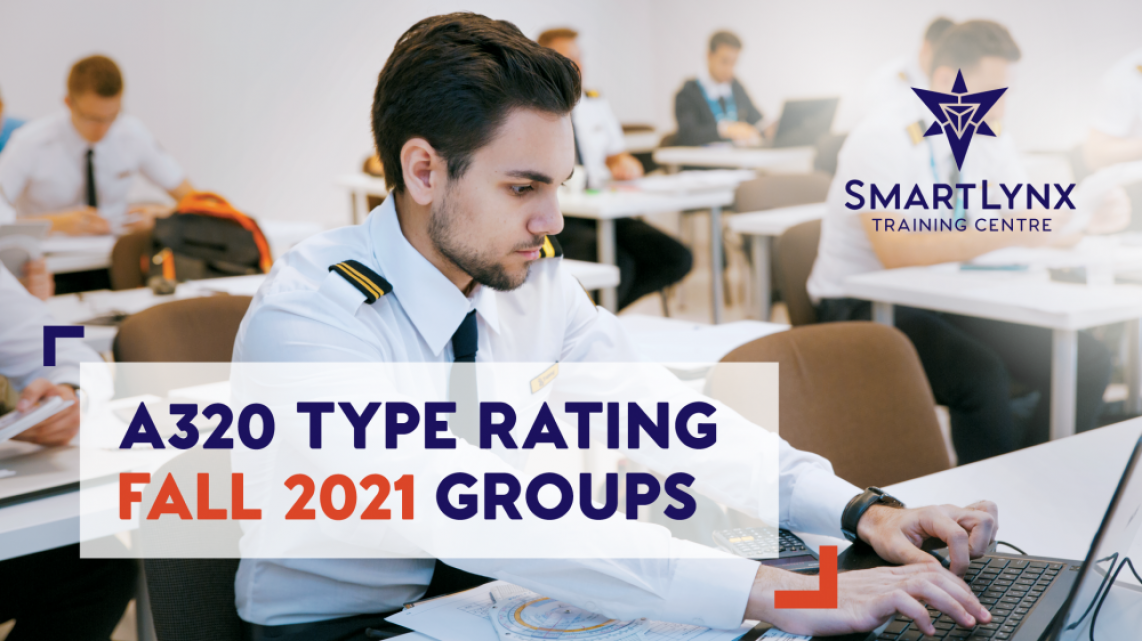 3 groups for the upcoming training season
27.07.2021
SmartLynx Training Centre continues to deliver Type Rating Courses for the Airbus A320 series and train the next generation of pilots for one of the best-selling and most common aircraft in the world.
After a successful Spring training season, Fall 2021 groups are now open for applications.
For the upcoming training season 3 groups are scheduled:
Training course outline
SmartLynx Training Centre delivers its ground part of the A320 Type Rating course through a virtual classroom followed by 1 day of testing in the classroom. Once completing this initial stage of the course, the cadet proceeds to self-training in FTD. Both FTD and simulator facilities are located in the capital of Lithuania, Vilnius – a well-connected and cost-effective city. Our Training Centre's coordinators will assist the cadets in finding affordable discounted accommodation prices with our partnering hotels.
*Training centre's team is currently working on expanding training locations to Barcelona. More information will follow.
By completing the final stage – Base training in an actual AIRBUS A320, the cadet has obtained the type rating in accordance with in accordance with EASA Part-FCL.
Our advantages and your benefits
A no-travel requirement for the ground part of the course due to the Distance learning platform
Single Type Rating to fly all the variants of the same aircraft series A320
Training for pilots with different backgrounds and previous experience
Education in accordance with internationally recognized airline training standards
Highly qualified and professional training staff
Need more information? Fly through our FAQs file, or get in touch with our ATO team ato@smartlynx.aero.