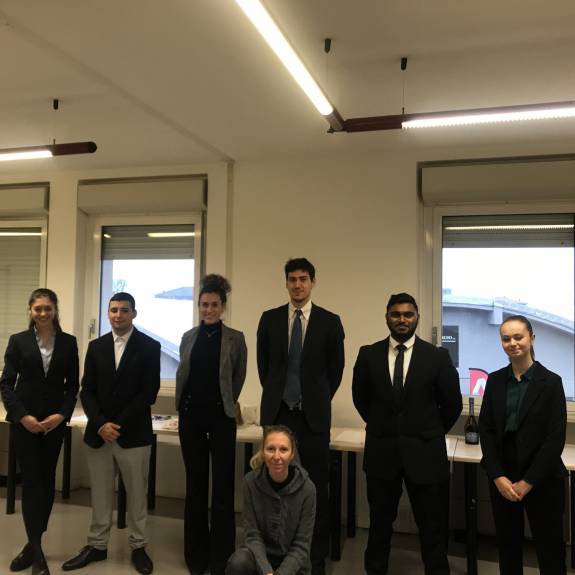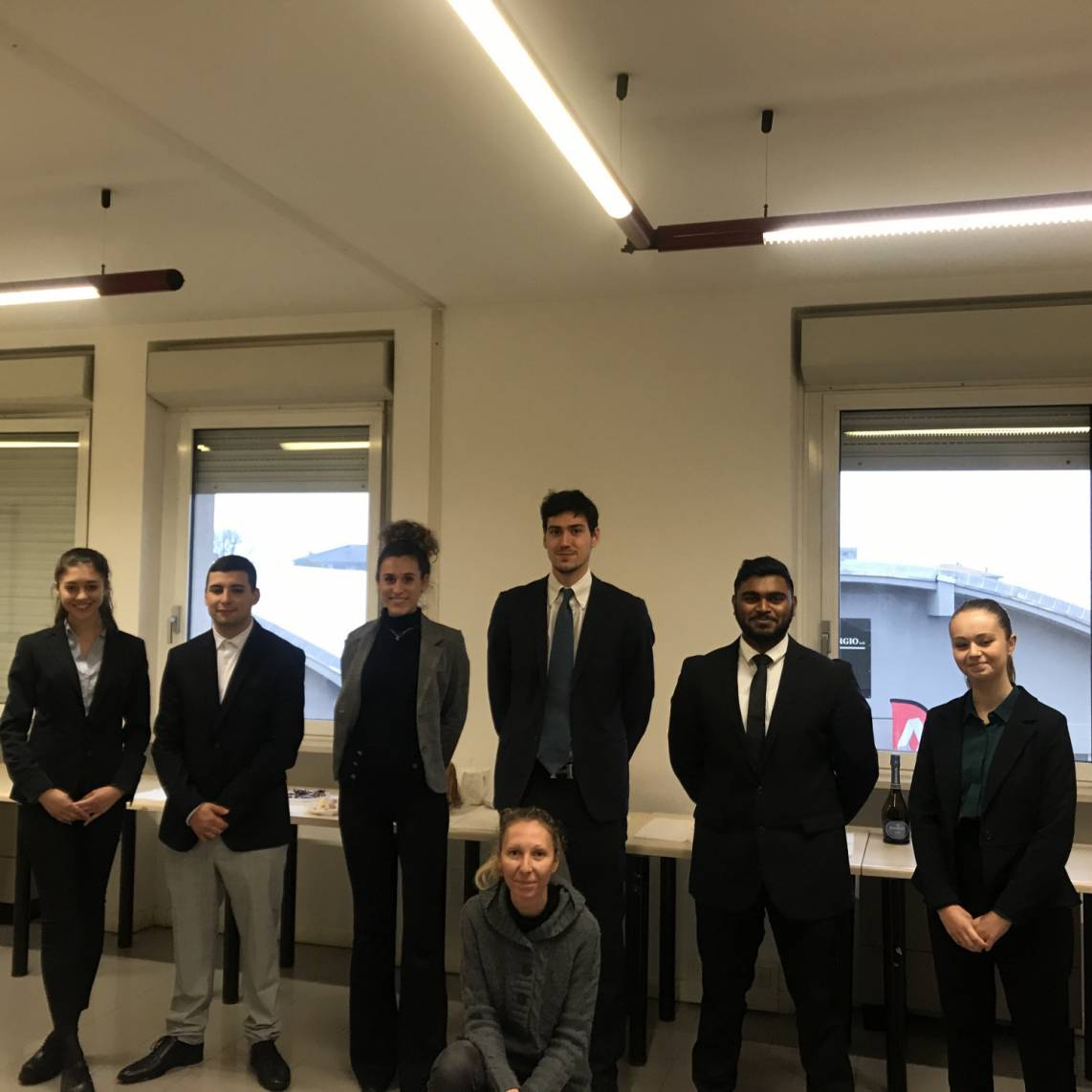 Lindbergh Flying School
16.12.2020
"The first Cabin Crew Initial Course ends today, the 6th of December, 2020 in Verona, at Lindbergh Institute, with a completely positive outcome. The instructor combined her professional experience with the ability to bring out the best qualities of each student.
From the first day the trainees met all their expectations thanks to Mrs. Irina Udrea, who was able to inspire enthusiasm and desire in the learning process.
We hope this collaboration will last over time as we have been very satisfied and we look forward to Mrs. Udrea for other courses."
Maria Grazia Santangelo
CEO Lindbergh Flying School, Verona
"Following the completion of the first Initial Training course for Lindbergh Flying School in Verona Italy, I would like to express my gratitude to Mrs. Maria Grazia Santangelo, the Institute CEO, for the very welcoming experience and atmosphere. The course participants have shown a great deal of interest and respect throughout the course and I, after careful evaluation, have observed some excellent skills amongst them which for sure will turn out to be very useful in their future cabin crew careers.
Looking forward to a long lasting cooperation !"
Irina Udrea
SmartLynx Airlines Cabin Crew Training Manager