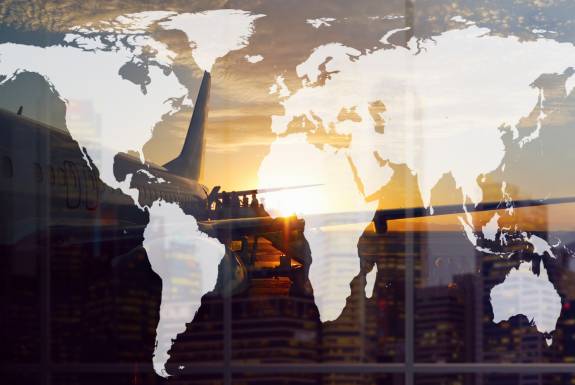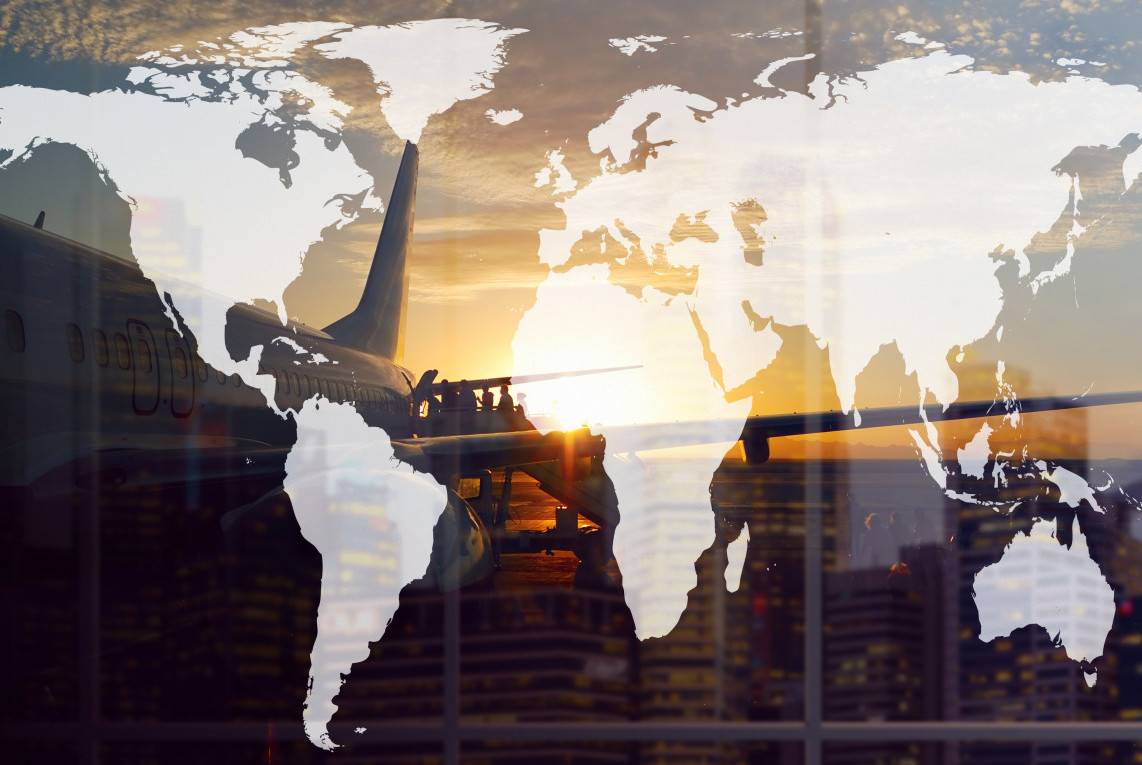 Crew Travel Officer
SmartLynx does not only provide "efficient capacity management solutions with trained and motivated staff" to our customers, we also offer sky high opportunities to our employees! We are very proud of our 2019 Best Employer in Transportation Sector in Latvia award.
You have:
University graduate or started higher education;
Good planning skills that go along with proper time management and flexibility;
Mature and stress resistant personality with good communication skills;
Good planning skills that go along with proper time management and flexibility;
Very good MS Office skills;
Excellent English (both: written and spoken), good Latvian and Russian language skills;
Understanding of aviation business;
Previous work experience in aviation/tourism industry or previous experience in crew planning processes will be considered s an advantage.
What will you do:
Ensure that crew activities are scheduled in a timely, efficient and effective manner;
Ensure all necessary documentation for business trips and other travelling of crew members is accurately completed;
Arrange crew positioning/deadheading, ground transport, pick-up and hotel accommodation for crew members before and after any duty for the period of next 72h;
Make necessary amendments to existing roster according to operational needs, communicate changes to crew members (by phone, SMS, any other mean of communication);
Monitor and calculate actual crew duty/rest periods in order to comply with duty/rest time regulations;
Follow up cost control of travel arrangements according to Commercial Agreements requirements and recharge issues;
React quickly and timely initiate changes to keep up to date the reservation process;
Ensure complete and precise information flow between shifts and departments.

Please note, this is full time shift duty with occasional night shifts.
You will get:
Opportunity to work with aviation experts;
Health insurance;
Aviation industry related benefits.
And more:
Corporate & Social events;
Company-sponsored sports activities: football, volleyball, yoga;
Advantage of working in developing, international aviation company with friendly, modern and comfortable work atmosphere;
Professional and personal development opportunities while working in fast developing multicultural environment.