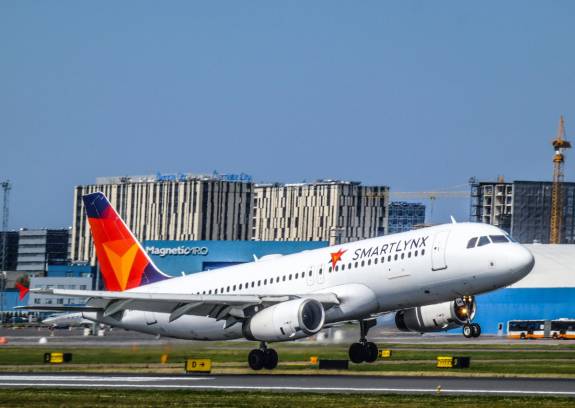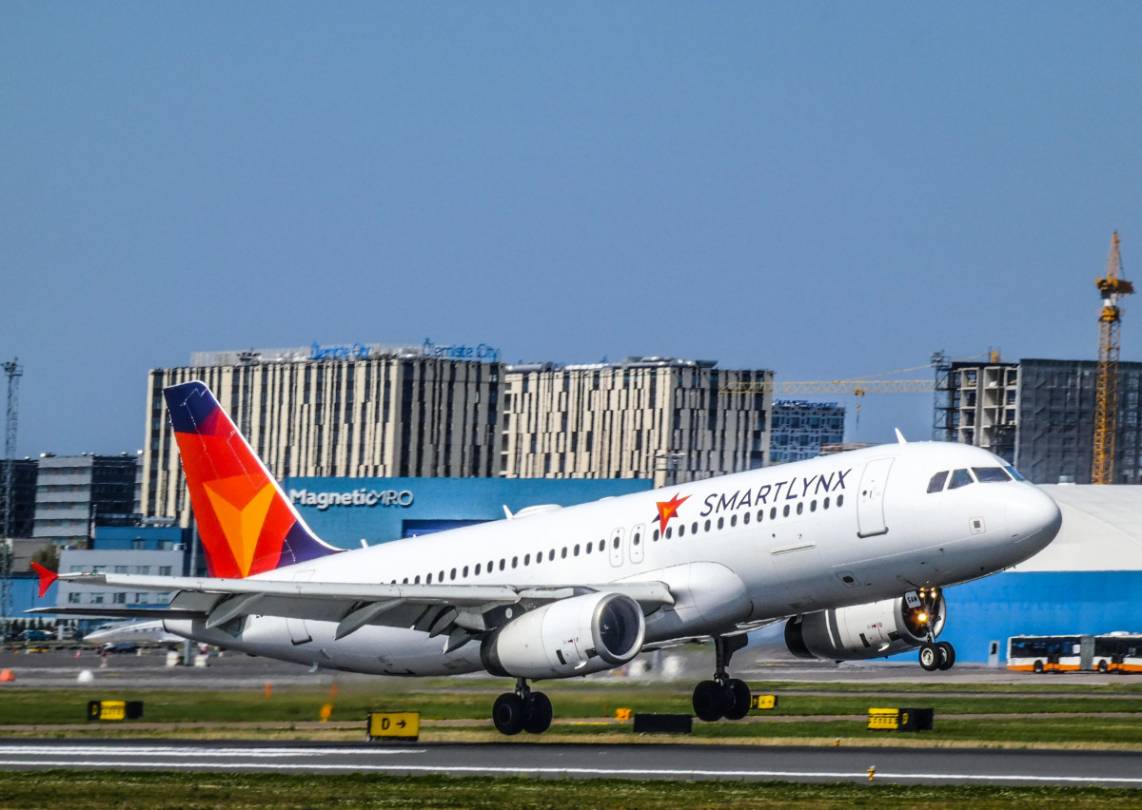 Contracts and Cost Control Specialist
SmartLynx does not only provide "efficient capacity management solutions with trained and motivated staff" to our customers, we also offer sky high opportunities to our employees! We are very proud of our 2019 Best Employer in Transportation Sector in Latvia award.
You have:
A degree or technical diploma in engineering (or equivalent ), or a degree in business administration, finance (or equivalent);
Experience or exposure to the technical, operational, and business aspects of airline operations and aircraft maintenance organizations;
Good presentation skills;
Contract writing/reading skills;
Communication and business writing skills;
Negotiation skills, SGHA Concept Knowledge, Intermediate Financial Skills;
Knowledge of Aircraft Engineering Environment will be considered as advantage;
Knowledge of EASA Part 145 and EASA Part M regulations will be considered as advantage.
What will you do:
Lead the Engineering and Maintenance activities in terms of contract agreement administrations, cost negotiations invoice control, and warranty claims to ensure cost transactions of engineering will proceed properly and efficiently;
Support VP Technical and his Heads in the daily operations relating to Cost Control;
Liaise closely with department managers and Supervisors for various technical needs that may have arisen from the contracted providers service or cost issues;
Support the Tech Managers in contract preparations, negotiations and reviews;
Monitoring the existing contracts and comparing to invoiced actuals;
Managing follow up action for any amendment to agreements or invoice disputes;
Processing of warranty claims and coordination with OEM and related companies;
Assisting in building the departmental budget;
Assist with assessment of aircraft leases, aircrafts and engine orders and build technical business cases accordingly.
You will get
Opportunity to work with aviation experts;
Advantage of working in developing, international aviation company with friendly, modern and comfortable work atmosphere;
Advanced health insurance;
Aviation industry related benefits;
Corporate & Social events;
Professional and personal development opportunities while working in fast developing multicultural environment.