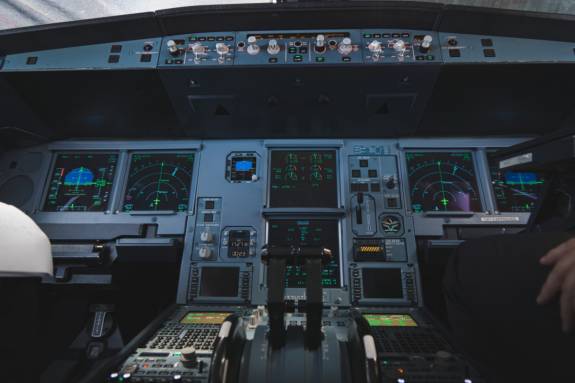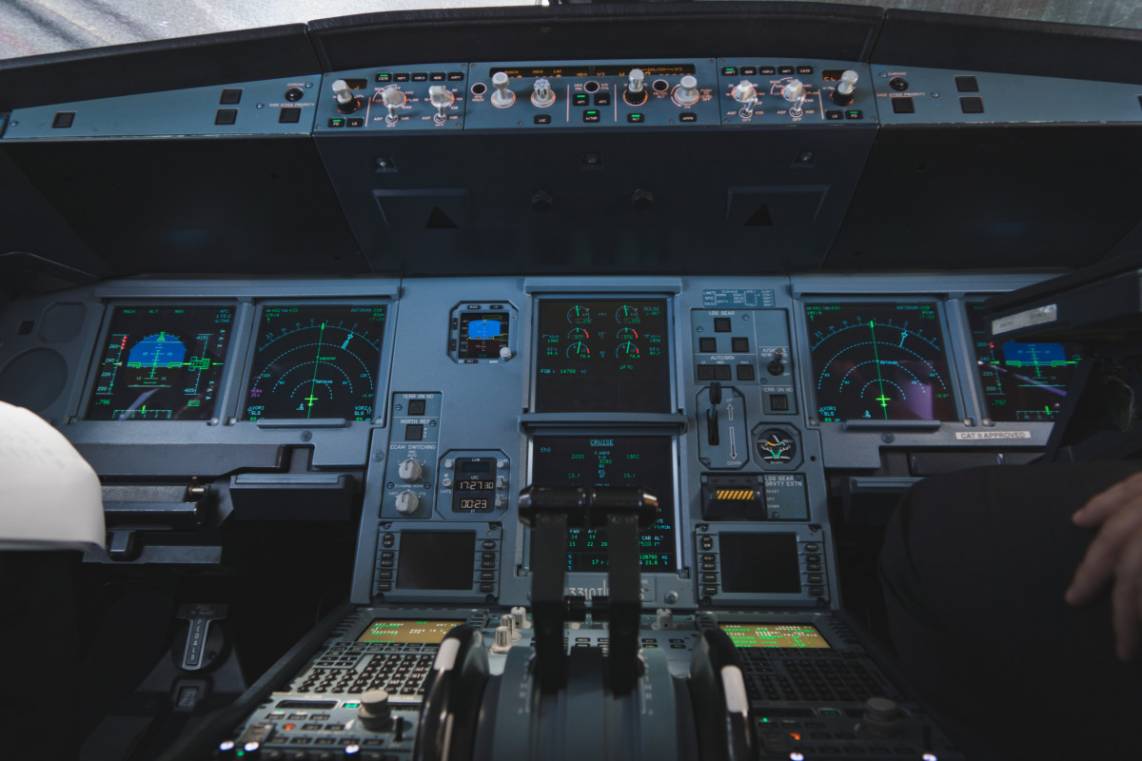 Airbus A330 Captain
SmartLynx Airlines is a leading ACMI and charter provider operating A320 and A321 aircraft. In 2020 we have expanded our service portfolio with plans to further establish our position in the world of air cargo transportation. In 2021 we will further continue our expansion process with the introduction of A330 in our fleet.
Great career opportunities:
Fly for a growing and stable EU airline
Possibilities for involvement in training and flight operations management positions
Vast experience gained while working for different clients
Multicultural environment
We offer:
Experience-based fees
Overtime/Excess Sector Pay
Training fees for LTC/TRI/TRE
Commuting contract
Accommodation or compensation during duty days
Requirements:
Only candidates who meet the following should apply
Valid EASA Member State issued ATPL(A) license and ratings issued or accepted in accordance with Commission Regulation (EU) No1178/2011 and appropriate to the duties assigned;
Hold a valid MP IR/PBN;
Have minimum ICAO Level 4 of English language proficiency;
Hold valid EASA Member State issued Class 1 Medical Certificate in accordance with Commission Regulation (EU) No 1178/2011 PART-MED;
Valid A330 type rating with at least 1500 hrs PIC on type and 4000 hrs (P1 + P2) on Airbus Family;
ETOPS-NAT/HLA previous experience
US and/or Chinese visa would be an asset.
Assessment time schedule TBA
Company Conversion Course Dates 2021 TBA / Location: Riga, Latvia