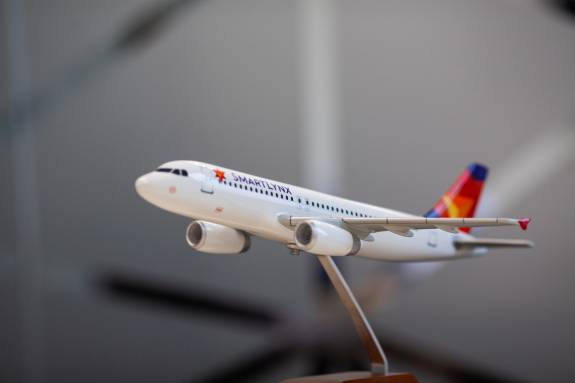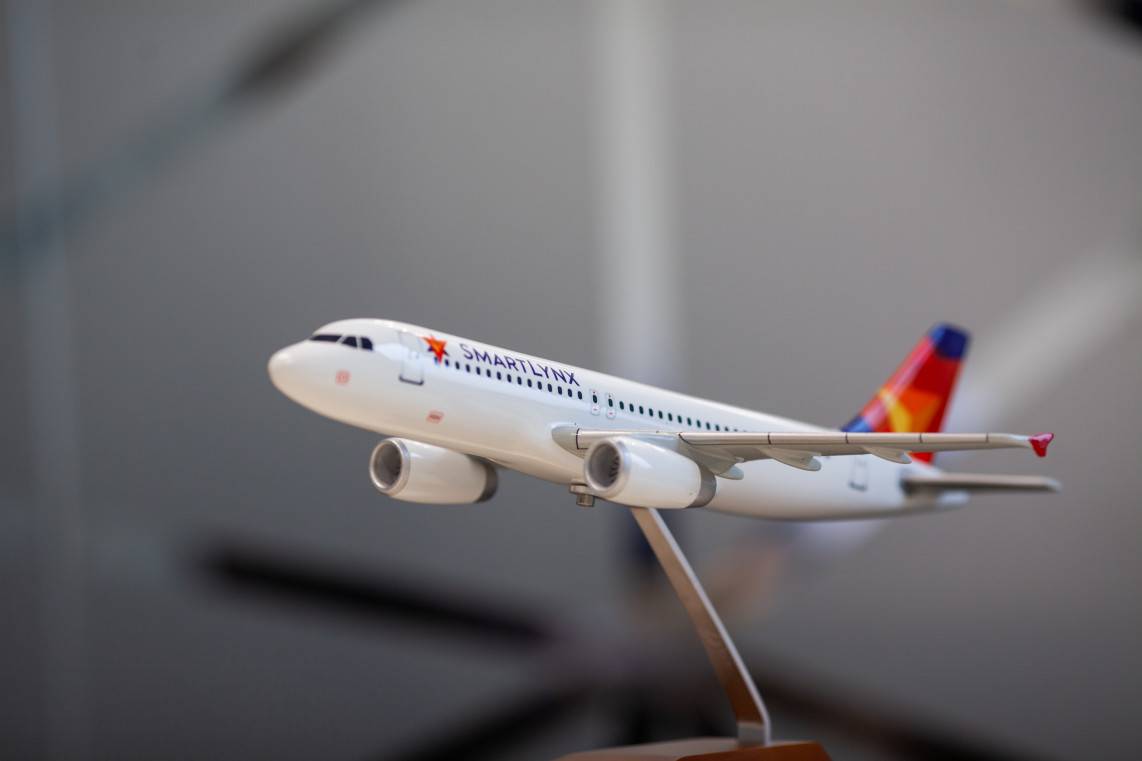 Crew Planning Specialist
SmartLynx does not only provide "efficient capacity management solutions with trained and motivated staff" to our customers; we also offer sky high opportunities to our employees! Join the Smart Team and 2019 Best Employer in Transportation sector in Latvia.
You are:
Graduated from University;
At least 1 year of relevant experience in Airline Operations or related fields will be considered as an advantage;
Strong communication skills;
Good planning skills that go along with proper time management and flexibility; Strong analytical skills and strategic thinking;
Proficient with MS Office programs;
Excellent English, Latvian and Russian language skills.
What will you do:
Prepare and distribute long term rosters for crew members;
Ensure that crew activities are scheduled in accordance with relevant legislation and company documentation;
Maintain crew legality in RAIDO system;
Administer crew requests;
Prepare overview reports.
We provide:
Opportunity to work with aviation experts;
Advantage of working in developing, international aviation company with friendly, modern and comfortable work atmosphere;
Advanced health insurance;
Aviation industry related benefits;
Corporate & Social events;
Professional and personal development opportunities while working in fast developing multicultural environment.