Unaccompanied Minor
We will do our best to make flight for children travelling alone comfortable and interesting.
Children age 5-12 years may travel as unaccompanied minors. An appropriate reservation must be made for each child at the time of travel reservation.
This service is not offered for children under 5 years old. Children under 5 years old are accepted for travel only if they travel with person who is at least 18 years old.
Young persons of 12-17 years old who are travelling alone can also be offered the same service.
Make a booking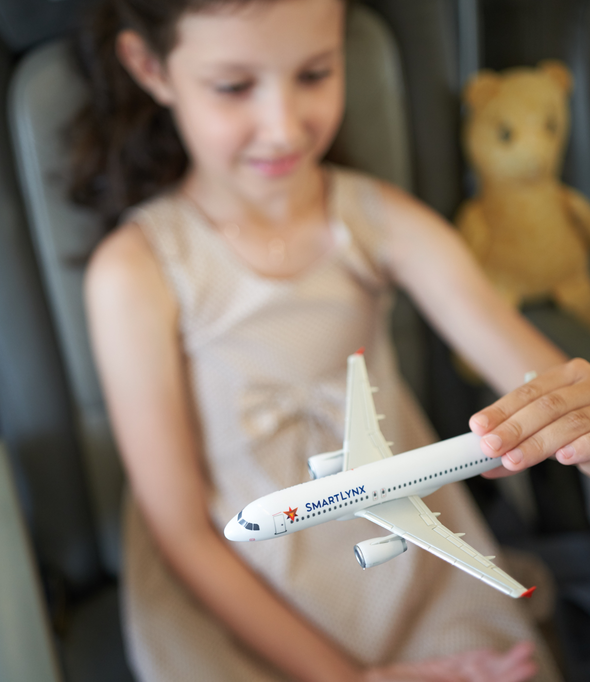 ANCILLARY SERVICES