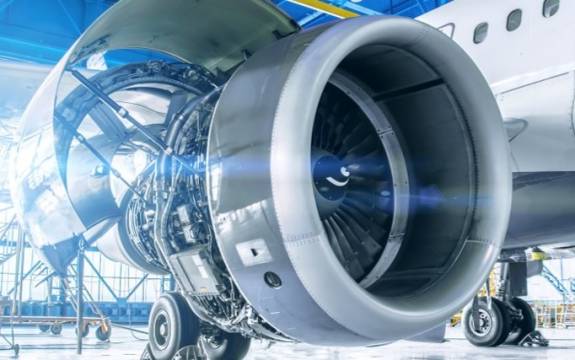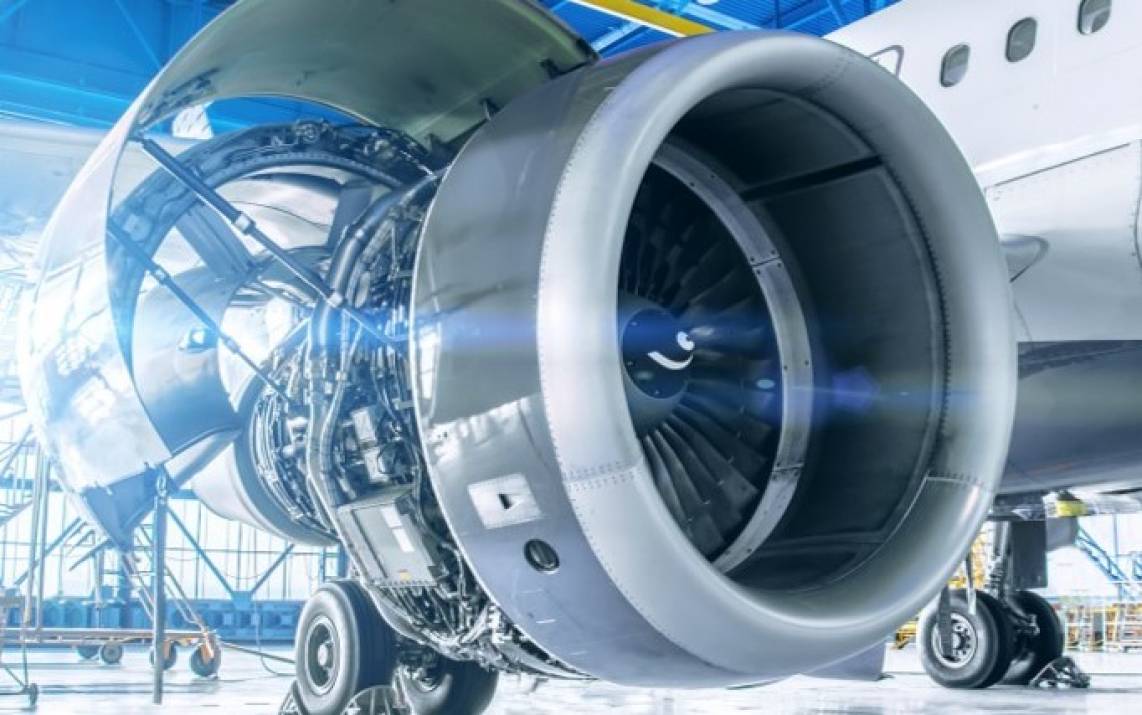 Riga Store Supervisor
SmartLynx Airlines specializes in full-service ACMI aircraft lease services and is acknowledged ACMI provider in EU, Asia, Africa on Airbus A320 and A321 aircraft. We are an EU based airline company, with headquarters in Riga, Latvia and two subsidiaries in Estonia and Malta. SmartLynx Airlines is proud to have received the "2019 Best Employer in Transportation" award in Latvia.
You have:
University degree;
1 year technical experience will be as an advantage;
Proficient with MS Office programs;
Excellent English language skills;
Knowledge of EASA Part M regulations, Part 145 regulations will be considered as an advantage;
Good communication skills;
Accuracy and willingness to take responsibility;
Time organization skills and ability to set priorities;
Previous work experience as a Warehouse Supervisor will be considered as an advantage.
What will you do:
Plan and co-ordinate the incoming goods, storage, and dispatch of items in a timely and effective manner, ensure accuracy of shipments and inventory transactions;
To ensure effective, safe, accurate and timely stock management to include space allocation, stock transfer, etc.
Working closely with the Purchasing department to ensure adequate stock levels and ensure accurate and periodic stock checks;
Responsible for ensuring that the quality of the product and service within the Warehouse is maintained at the highest possible standards;
Plan , organize, supervise and participate in daily warehouse operation and activities, including the receipt, documentation, storage, safety and distribution of equipment and supplies and maintenance of inventory;
Train warehouse employees as requested, determine staffing levels and assign workload;
Route, schedule, pack and prepare orders for delivery, load vehicles, schedule and oversee deliveries and pickups;
Monitor and keep up to date computer system.
With SmartLynx you will get:
Opportunity to work with aviation experts;
Advantage of working in developing, international aviation company with friendly, modern and comfortable work atmosphere;
Advanced health insurance;
Aviation industry related benefits;
Corporate & Social events;
Professional and personal development opportunities while working in fast developing multicultural environment.