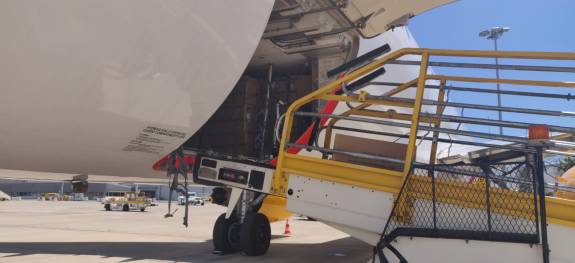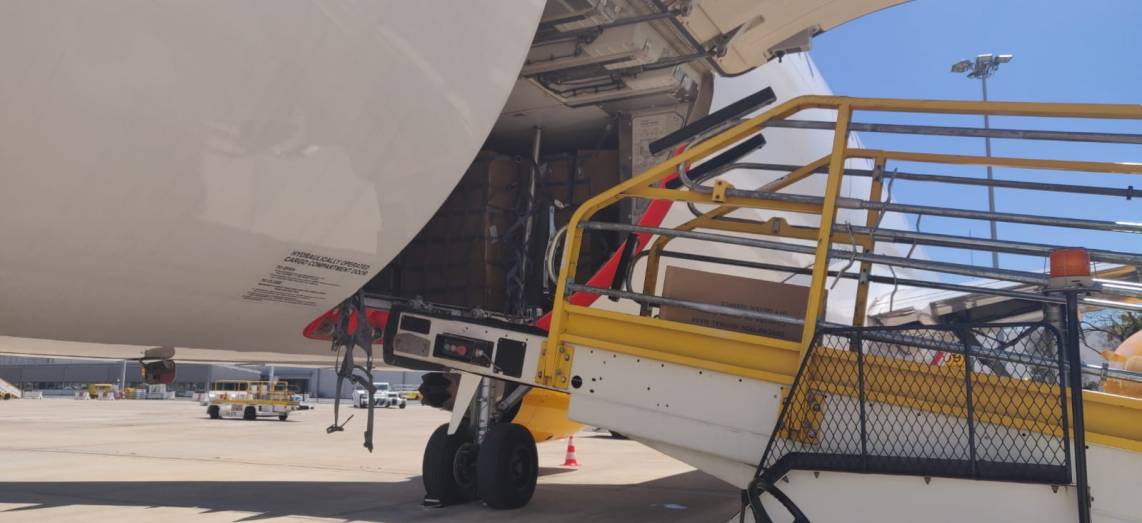 Ground Operations and Cargo Agent
SmartLynx Airlines specializes in full-service ACMI aircraft lease services and is acknowledged ACMI and charter provider in EU on Airbus A320 aircraft. In 2020 we have expanded our service portfolio with plans to further establish our position in the world of air cargo transportation. Join our dynamic and growing team!
You have:
Experience with a variety of regulations including Perishable and Temperature Controlled cargo transportation;
Experience in Cargo Freighter Operations;
Experiences in Load Control and Dangerous Goods in CAO only limits transportation will be considered as an advantage;
Good analytical and problem solving skills, with attention to detail;
Fluency in English, verbal and written, additional languages will be considered as an advantage;
Good level of computer skills.
What will you do:
Safely and accurately conduct cargo service operations in accordance with established policies and procedures;
Ensure all ground operations personnel are conducting activities in a safe, secure, and timely manner;
Cooperate with Ground Operations Director to ensure Cargo Handlers are fulfilling obligations;
Conduct all cargo service operations in a safe and efficient manner in accordance with company standards and IATA, state and European regulations;
Actively participate in and conduct all initial and recurrent training sessions to ensure that all personnel are current on training requirements;
Cooperate with commercial department in cargo transportation scope;
Provide exceptional customer service to all customers, suppliers, and employees.
Working with SmartLynx brings
Opportunity to work with aviation experts;
Advantage of working in developing, international aviation company with friendly, modern and comfortable work atmosphere;
Advanced health insurance;
Aviation industry related benefits;
Corporate & Social events;
Professional and personal development opportunities while working in fast developing multicultural environment.