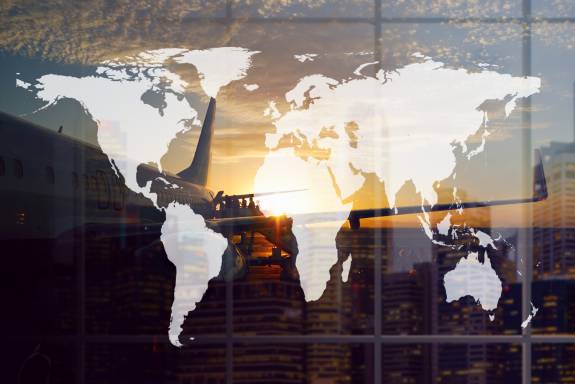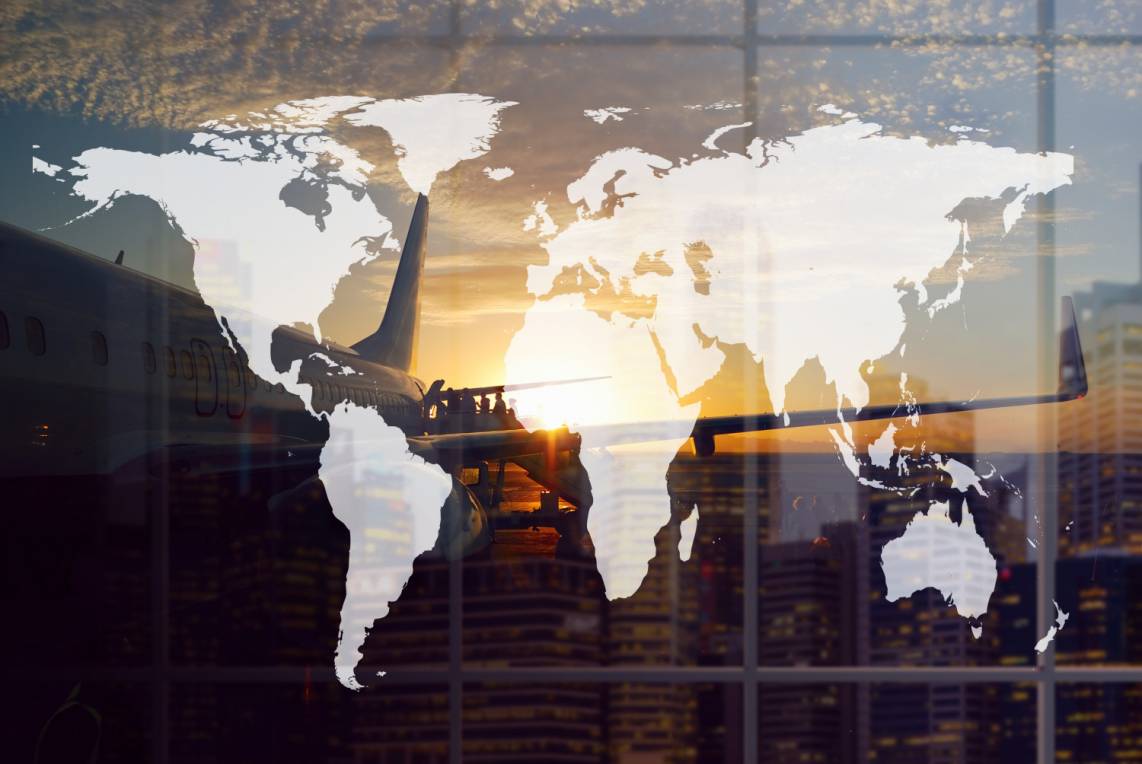 Head of Fleet Management
SmartLynx Airlines specializes in full-service ACMI aircraft lease services and is acknowledged ACMI provider in EU, Asia, Africa on Airbus A320 and A321 aircraft. We are an EU based airline company, with headquarters in Riga, Latvia and two subsidiaries in Estonia and Malta. We are very proud to have received the "2019 Best Employer in Transportation" award in Latvia.
Competences
Extensive airline operations exposure with focus on airline fleet operations or maintenance;
A bachelor's degree in aviation, aeronautics or related fields is basic to the position;
A master's degree in management or business administration is an advantage;
At least 10 years of airline experience with the last 5 years in a management position in airline operations is preferred;
Excellent English language skills;
Excellent analytic skills;
Excellent communication and interpersonal skills
High sense of responsibility, initiative and accuracy;
Ability to work independently and take independent decisions;
Proficient with MS Office programs.
What will you do
Organize the aircraft acceptances and redeliveries to/from SmartLynx Airlines fleet;
Together with CEO and CFO liaise with aircraft owners/lessors in relation to lease/sale contracts;
Organize aircraft acceptance and redelivery processes;
Control fleet status and utilization in light of lease contracts conditions and avoid costly maintenance;
Organize and control proper information flow between SmartLynx Airlines and aircraft lessors/owners as required by contracts;
Participate in SmartLynx Airlines budgeting processes;
Manage fleet management in the company;
Create a long-term plan for Fleet Management Policy;
Manage the fleet to get maximum utilization at least cost;
Forward planning, to match the best aircraft to the ACMI projects;
Knowledge of the Lessors contracts;
Coordinate with Stakeholders change in aircraft type assignments;
Create procedures to include vehicle assignment, replacement policy, and other procedures;
Report fleet expense performance regularly to management, including an annual report when submitting the coming year's budget;
Ensure, that service providers are timely updated with company operational procedures;
Represent SmartLynx towards client in accordance with best practices (during business trips and other business related activities).
Benefits
Attractive salary and compensation package (advanced health insurance, ID tickets for company charter flights etc.);
Advantage of working in developing international company with friendly, modern and comfortable work atmosphere;
Aviation industry related benefits.